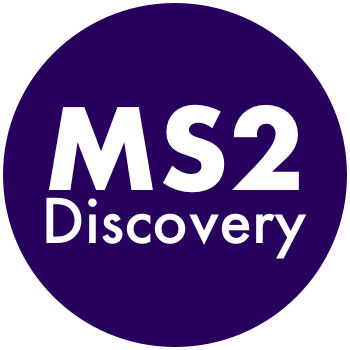 Building Industrial Support for Interdisciplinary Research
The MS2Discovery Interdisciplinary Research Institute
Speaker
John Kelly, Chief Executive Officer of KeliRo Company, Adjunct Professor at University of Guelph
Dr. John Kelly is the Chief Executive Officer of KeliRo Company. John holds a B.Sc. (Agr). and Ph.D. from the University of Guelph and a Master of Science from the University of Alberta. John is also Adjunct Professor at the University of Guelph. He has a wealth of experience in the private and public sector and has held various executive and Board of Director positions with start-ups and multinational companies, including Life Sciences Ontario, Ontario South Coast Wineries and Growers Association, Ontario Hazelnut Association, Ontario Lavender Association, MaRS Landing, Land O' Lakes, Ralston Purina, Rhone-Poulenc Canada Inc. and Aventis CropSciences Inc., as well as the Ontario Ministry of Agriculture, Food and Rural Affairs. Throughout his career, he has been focused on innovation development and implementation, actively advancing products and technologies in various economic and industrial sectors.
Title
Building Industrial Support for Interdisciplinary Research
Abstract
Developing relationships between universities and industry is not static, and does require a comprehensive, long-term view which creates benefit for both parties. A key challenge is to identify those challenges which address "pain-points" for industry and also help industry look to the future, while at the same time bringing benefit back to the university. There becomes an ebb and flow of interaction with the industry and academia, hopefully leading to a fulfilling and lasting collaboration. University - Industry partnerships are not new, but there is a growing need for these interactions to become more strategic and thoughtful because of the growth of the knowledge-based economy. The objective of this session is to identify key objectives and opportunities to develop such relationships, starting with initiating projects leading to long-term credibility and traction.
Refreshments will be provided.
Date
Thursday, December 1, 2016
Time
4 p.m. - 5 p.m.
Location
LH3058 (Lazaridis Hall, Room 3058)