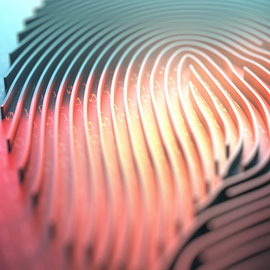 Planned system outages Feb. 24
On Saturday, Feb. 24, 2018, ICT will be conducting a disaster recovery exercise that will help prepare and protect Laurier's IT infrastructure in the event of a disaster.
Please note that between 7:30 a.m. and 2 p.m. there will be intermittent outages to the following critical services:
Active Directory for authentication
Shibboleth single sign-on
Laurier's websites, including wlu.ca and students.wlu.ca
Exchange email
Emergency Notification System (ENS)
Banner
LORIS
OneCard
Please ensure that you plan accordingly, and contact the ICT Service Desk 519.884.0710 x4357 if you have any questions or concerns.
Thank you for your cooperation during this important exercise.