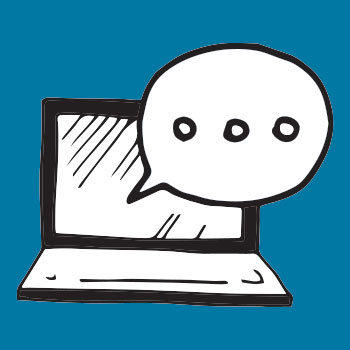 Supplemental Instruction Sessions
Supplemental Instruction (SI) sessions provide an opportunity to engage with course concepts in a peer-led learning community.
For information on how to attend remote SI, please consult your syllabus.
Please allow at least three business days for your attendance to be recorded in the Student Success Portal.
Spring/Summer 2023
Please check the course specific SI MyLearning Space page for the most up-to-date schedule.
Business 111
Wednesday, 5:30-6:30 p.m. LH3101
Thursday, 4:30-5:30 p.m. LH3101
Business 121
Tuesday, 4:30-5:30 p.m. DAWB 2-104

Thursday, 4:30-5:30 p.m. LH3101
SI Sessions beging the week of May 14.
SI Study Skills Workshops
Business 111
Wednesday, May 24 from 5:30-6:30 p.m. LH3101
Thursday, May 25 from 4:30-5:30 p.m. LH3101
Business 121
Tuesday, May 23 from 4:30-5:30 p.m. DAWB 2-104
Thursday, May 25 from 5:30-6:30 p.m. LH3101