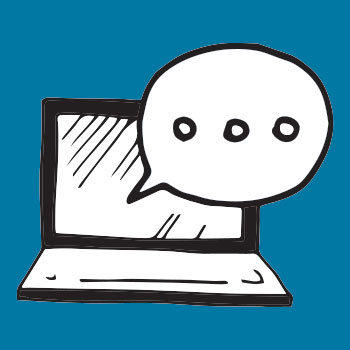 Supplemental Instruction Sessions
Supplemental Instruction (SI) sessions provide an opportunity to engage with course concepts in a peer-led learning community.
For information on how to attend remote SI, please consult your syllabus.
Please allow at least three business days for your attendance to be recorded in the Student Success Portal.
Biology 110
Sunday 6:30-7:30 p.m. in BA111
Monday 6 - 7 p.m. in N1042
Wednesday 6 - 7 p.m. in N1042
Chemistry 110/120/130
Sunday 5:30-6:30 p.m. in BA110
Sunday 7 - 8 p.m. in BA110
Monday 7:15-8:15 p.m. in BA111
Tuesday 7 - 8 p.m. in BA110
Wednesday 7 - 8 p.m. in BA110
Thursday 7 - 8 p.m. in N1044
HN204
Monday 5:45 - 6:45 p.m. in BA111
Wednesday 5:45-6:45 p.m. BA111
Chemistry 202/204/206
Sunday 6 - 7 p.m. in N1042
Tuesday 7 - 8 p.m. in N1044
Wednesday 7:30-8:30 p.m. in BA111
Business 111
Sunday 5:30–6:30 p.m. in LH3101
Sunday 5:30-6:30 p.m. in LH3098 
Sunday 6:50-7:50 p.m. in LH3098 
Monday 5:45–6:45 p.m. in DAWB 2-104
Monday 6:15-7:15 p.m. in LH3098
Monday 7:30-8:30 p.m. in LH3101
Tuesday 5:45-6:45 p.m. in DAWB 2-104
Wednesday 5:45-6:45 p.m. in LH3098
Wednesday 5:45-6:45 p.m. in DAWB 2-104
Thursday 5:45-6:45 p.m. in DAWB 2-104
Thursday 7:30-8:30 p.m. in LH3101 
Thursday 8:45-9:45 p.m. in LH3101 


Music 161
Monday 6:15-7:15 p.m. in A221
Wednesday 6:15-7:15 p.m. in A221