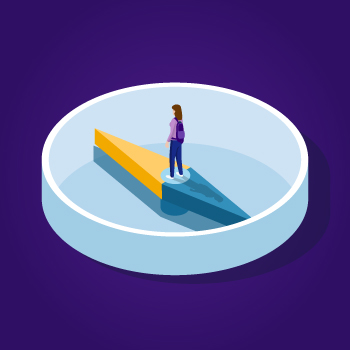 Stack your habits to achieve academic integrity
You make thousands – if not tens of thousands – of choices every day, whether you are actively conscious of each one or not. These regular acts and the results of your actions come to form a particular practice or approach to decision-making that can serve you in your personal, professional and academic life. Deciding to act with integrity in your course work and research is an investment in your skills development that will continue during your degree and after you graduate. 
Think about the practice of academic integrity and ethical decision-making skills like establishing healthy eating or exercise habits.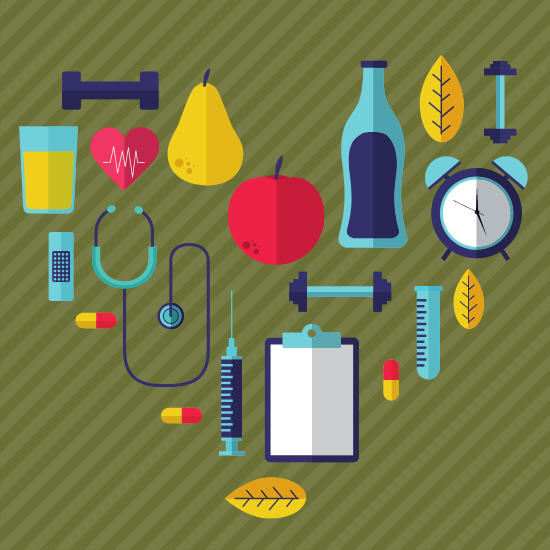 You don't wake up one day and declare, "I now have a healthy lifestyle!" and see immediate changes – to reach your goal, you start by understanding the principles of a balanced diet and regular exercise routine, reach out to professionals for support, and commit to putting your plan in action to produce results. 
Like establishing a healthy lifestyle, the practice of ethical decision-making begins and is reinforced by a series of smaller decisions that allow you to form a practice that you are proud of: 
Understand

ing

 the principles of 

academic integrity.

 

Mak

ing

 a commitment to practice academic integrity in course work and research.

 

Recognizing the value of ethical decision-making and integrity in multiple aspects of your life.

 

Creating an integrity

-

based 

academic success plan with the support of learning professionals

 and putting it to practice each term.

 

Reaching out for additional support when you need guidance

 or clarity.

 

Reaffirming your commitment to academic integrity each time you interact with course work and research.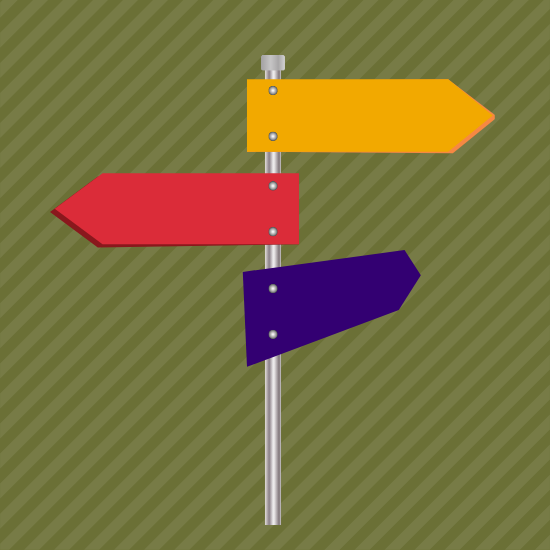 Maintaining integrity while earning your degree represents a commitment to making ethical decisions vital to your success at Laurier and beyond. It is a skillset that will serve you in any workplace you enter or further education you pursue. 
Your instructors, peers and staff members at the university must consciously dedicate themselves to a practice of integrity and ethical decision-making in their personal and professional lives, too. It is this collective effort that cultivates our culture of academic integrity at the university.  
Academic integrity and ethical decision-making represent an ongoing practice that develops with and because of your choices – and it is a part of what makes Laurier golden. 
Learn more about the support teams, resources and policies related to academic integrity at Laurier.