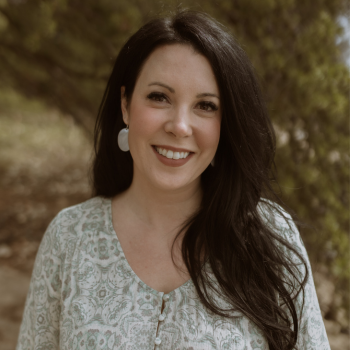 PhD student Laura Thibeault earns Pierre Elliott Trudeau Foundation Scholarship, a first for Laurier
Wilfrid Laurier University Social Work PhD student Laura Thibeault, a member of the Dokis First Nation, has been awarded the prestigious Pierre Elliott Trudeau Foundation Scholarship – marking this the first time a Laurier student has won the award.
"The Faculty of Graduate and Postdoctoral Studies is thrilled that Laura has received this very prestigious scholarship in support of her PhD research," says Brent Wolfe, associate vice-president and dean of the Faculty of Graduate and Postdoctoral Studies. "As Laurier's first-ever recipient of the Pierre Elliott Trudeau Foundation Scholarship, Laura's achievement is a recognition of the institution's growing excellence in graduate studies."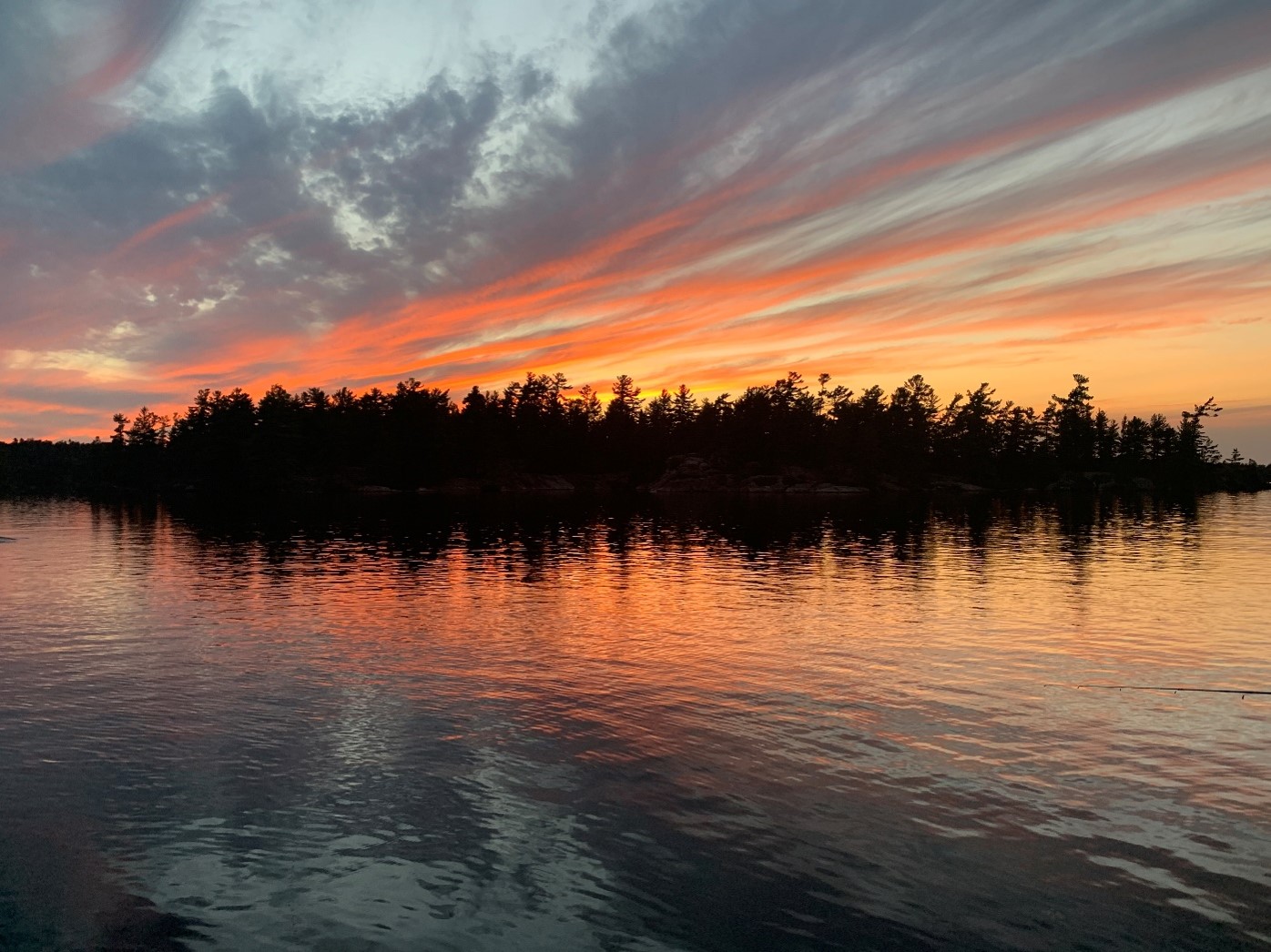 The Trudeau scholarship is regarded as the most prestigious doctoral award for social sciences and humanities in Canada. The award supports students who are committed to solving issues of critical importance to Canada and the world, with recipients receiving an annual grant up to $60,000 towards tuition and living expenses focused on their doctoral studies, as well as travel and accommodations related to their research.
Thibeault will also embark on a three-year leadership program based on the Pierre Elliott Trudeau Foundation's leadership curriculum. Scholarship recipients are accompanied throughout this process by fellows and mentors, selected by the foundation as key leaders in their areas of expertise and communities. Each year, scholars are paired with a new fellow or mentor, who offers mentorship and shares access to their networks.
Thibeault's research is grounded in her ongoing personal journey through infertility as an Anishinaabe woman. Within her research, Thibeault wants to honour and gather stories from First Nations women who have also experienced infertility and to learn from the ancestral and personal stories of First Nations Elders, Knowledge Keepers and Healers who support First Nations women through infertility trauma and grief.
After experiencing her own loss, Thibeault took time to grieve and went to the shores of Lake Superior to a grandmother's lodge, where she fasted and experienced the unconditional love of First Nations women who sang, prayed and took part in ceremonies with her.
"They loved, bathed and nurtured me back from a dark place," recalls Thibeault.
Thibeault is passionate about the healing and wellness of Indigenous peoples and driven to cultivate knowledge and inspire change. Thibeault became interested in making meaning of her experience by pursuing her PhD at Laurier due to her transformative experience in Laurier's Master of Social Work Indigenous Field of Study program.
"I was taught exclusively by Indigenous women, grandmothers and allies," says Thibeault. "From this experience, I knew that the circle at Laurier was filled with rich matriarchal love and wisdom that I trusted to support me in navigating this personal and academic journey with care and compassion."
Thibeault's goal after her doctoral studies is to enhance the knowledge and skills for health care providers, including those in the counselling and helping profession, and help them recognize the unique social and cultural context of trauma, grief and loss associated with infertility for Indigenous women.
"My hope is that these stories, experiences, ceremonies, ancestral knowledge and matriarchal wisdom will bring forth First Nations knowledge and create an authentic and powerful repository of stories."
Thibeault is one of 14 recipients in the 2023-2026 cohort for the Pierre Elliott Trudeau Foundation Scholarship. Learn more about the scholarship, or learn more about the 2023 cohort.