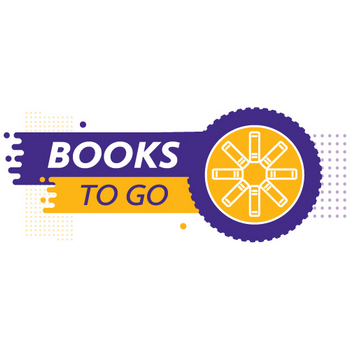 Additional Times for Books to Go Waterloo Campus Pick Up
To all Faculty, Students and Staff,
The Library is pleased to announce additional times for the Books to Go Pick Up service at the Waterloo campus to include Mondays and Fridays from 2:00pm – 4:00pm.
The new Books to Go Schedule for Waterloo campus (located in front of the DAWB Building) will start on Monday January 18, 2021. For more information, please see the Library's Books to Go service page.
Revised Books to Go Schedule
Waterloo:
Monday 2:00 pm – 4:00 pm
Tuesday 9:00 am – 11:00 am
Thursday 9:00 am – 11:00 am
Friday 2:00 pm – 4:00 pm
Kitchener:
Tuesday 11:30 am – 12:30 pm
Thursday 11:30 am – 12:30 pm
Brantford:
Books to Go requests will continue to be delivered by the Brantford Public Library (Main Branch) following their modified pick-up service
Pick up available during Main Branch hours (Monday to Saturday 9:30am – 5:00pm)
For more information, see the BPL Modified Services page.
If you have any questions about requesting items or your book loans or returns, please contact us at infouser@wlu.ca or
chat with us
online during operating hours.