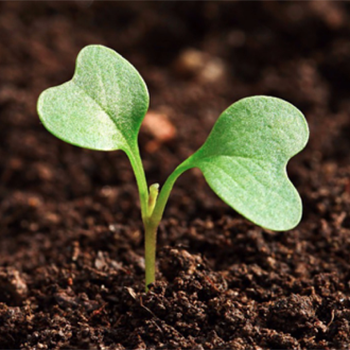 Apply for Su Morin Food Justice Scholarship
Su Morin was a fearless fighter for food justice. No battle was too small, and every pollinator plant and heirloom vegetable counted on the journey to better food and better communities. Her boundless knowledge and generous sharing of seeds and seedlings leave a legacy in many gardens throughout Ontario and Nova Scotia.
This legacy is extended through the many students who had Su as a mentor and who absorbed her contagious love for seeds and nature. Her work with the Canadian Organic Growers and Seeds of Diversity made her known in food justice circles across Canada. Later, Su worked with the Ecology Action Centre in Nova Scotia where she further influenced colleagues and students with her passion for community gardens, seed saving, and community food security.
In the spirit of Su, a $500 research scholarship is being offered to fourth-year undergraduate and graduate students for research expenses. To apply for this award, please submit a 250-word essay describing how you will use the funding and how this contributes to food justice. Please send your submission to Irena Knezevic (Irena.Knezevic@carleton.ca) including 'Su Morin Food Justice Scholarship' in the subject line. 
Applications will be accepted until Nov. 20, 2020.
A decision will be announced by mid-January 2021.