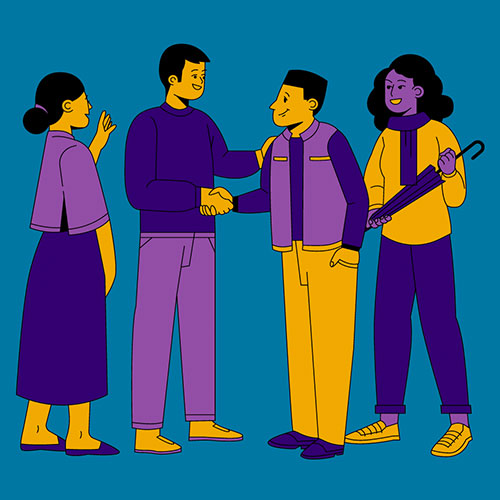 ALC Fall Open House 2022
ALC Open House
The ALC is hosting an in-person fall open house event. All Laurier students are invited to stop by and see our space, meet our staff, and learn about our support services.
Date: September 13, 2022 10-2, 2022
Location: Waterloo-P220 (Peter's Building); Brantford-OM207-20 (One Market)
3 reasons to join us:
Meet our staff and learn about our support services
Get time management tips. Be sure to view our displays and access some timely resources
Check out our prizes and giveaways. First year ALC GOAL students will receive a Laurier Swag Bag full of Laurier merchandise and university essentials. All other students can enter a draw for a chance to win a Laurier prize pack.
Interested in learning more about the ALC? Visit our homepage
Interested in learning more about job and volunteer opportunities? Visit our job and volunteer opportunities page. If you are looking for a fun and easy way to get involved on campus, we are currently recruiting volunteer note takers! We invite you to join one of the largest volunteer groups on campus and build skills and experience to add to your Laurier Experience Record.
We can't wait to meet you!