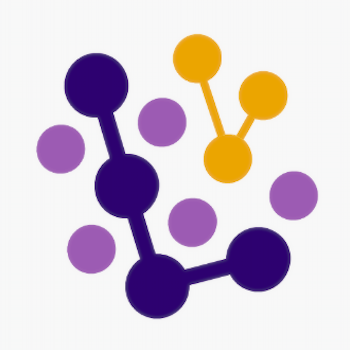 Laurier Summer Institute of Research Methods courses
Develop applied research skills or build upon the skills you already have - and get a certificate. The fifth annual Laurier Summer Institute of Research Methods offers a range of introductory and advanced professional development courses from July 15 to 26, 2019.
Training is offered in half-day, one-day or two-day courses. Students from any university get 10% off. Register by July 5 for early-bird rates.
Note: the early-bird rate for Professionalization for Graduate Students (July 26) has been extended to July 12.
Courses
For a full listing and course-specific details, see the course listing and schedule. 
Learning to Communicate Your Research and Findings – July 16
Project Management and Collaboration in Research – July 19
Professionalization for Graduate Students helps you avoid conference flops and offers tips on grant-writing, networking and other advice – July 26
Questionnaire Design with Ipsos's Vice President so you ask questions clearly for what you need to know – July 22
Introduction to Qualtrics to learn how to build online surveys – July 24 (half-day)
Everyday Excel for Quantitative Analysis to learn tips and tricks for organising and analysing survey, enrolment and other data – July 24 (half-day)
Indigenous Methodologies – July 15
Arts-Based Research – July 22
Ethnographic Methods and Data Analysis – July 25
Qualitative Approaches: Finding the Right Fit covers phenomenology, narrative, case study, grounded and ethnography – July 18
Skills for Effective Interviewing and Focus Groups with role-playing practice – July 23
Qualitative Analysis – July 24
Introduction to Nvivo – July 25
Introduction to and Advanced Analysis with R – July 15 and 16
Introduction to and Advanced SPSS: Introduction to Regression – July 17 and 18
Structural Equation Modeling – July 19
Hierarchical Linear Modeling – July 20 and 21
Introduction to Stata – July 26
Questions? Please contact Sharmalene Mendis-Millard at lsirm@wlu.ca.