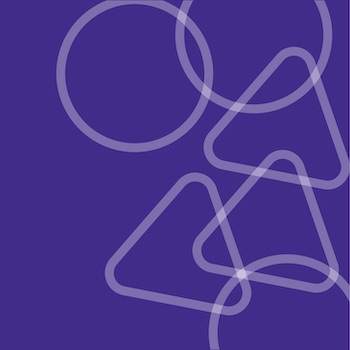 New department name, same golden support for academic success on Laurier's Brantford campus
Writing and Study Skills Services, an academic support team offering services to students on Wilfrid Laurier University's Brantford campus, has changed its name to Learning Skills and Development.
"Our in-person and online supports and resources help students develop the skills they need to excel in their academic life at Laurier," says Jenna Olender, manager of Learning Skills and Development. "We are an integrated service, meaning students can come to us with a range of academic challenges they might be facing."
Professional learning specialists and peer mentors will continue to offer Golden Hawks the same suite of support for writing and study skills:
individual consultations
group services
on-campus workshops (eligible for LER entry)
access to online resources and MyLS Live Classroom
tutor referrals for students looking for a private tutor
GPA Program for students who are struggling academically or on academic probation
Consultations offer students the chance to learn how to take better notes, practice better review strategies and improve their writing and oral communication skills. Other programs, like Facilitated Study Groups offered through Learning Skills and Development, support students' learning in specific courses.
"We have always worked to empower students to build the skills they need to reach their academic potential," says Olender. "The new name better reflects our commitment to student learning development and our holistic approach to support."
Learning Skills and Development is located in Market Place (45 Market St.).