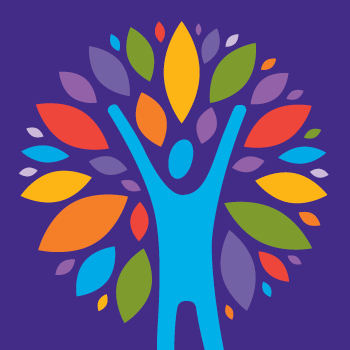 Online student mental health supports and resources at Laurier
The start of a new school year can be filled with mixed emotions, especially given our current reality amid the coronavirus pandemic.
Wilfrid Laurier University has several mental health and wellness supports and resources available to undergraduate and graduate students coordinated through the Student Wellness Centres at the Brantford and Waterloo campuses.
Get to know the supports and resources available to you and reach out if you need help, because mental health is health.
Campus Mental Health Services
Mental health services at Laurier's Student Wellness Centres include assessment, diagnosis, and treatment, using short-term, goal-directed counselling, crisis intervention, and crisis management. The Student Wellness Centres are currently closed for drop-in visitors due to COVID-19, but remote counselling appointments are currently available. Please call us for more information or to book an appointment:
Waterloo campus: 519.884.0710 x3416
Brantford campus: 519.756.8228 x5803
Online Peer Support
Peer Support is a new, weekly wellness initiative for undergraduate and graduate students to connect online with a trained Laurier student volunteer to chat, vent or ask for advice. Log into Microsoft Teams using your mylaurier email address and click the link to drop into a Peer Support session:
Undergraduate peer support: Tuesdays from 4:30 to 5:30 p.m., Sept. 29 through Dec. 1
Graduate peer support: Mondays from 5:30 to 6:30 p.m., Sept. 28 through Nov. 30
Online Workshops
Laurier's Student Wellness Centres run a variety of mental health and wellness workshops online. Sample workshop topics include staying well while studying online, self-compassion for grad students, avoiding burnout, and roommate conflict resolution. The fall workshop schedule is available online. You can also stay connected with Laurier's Student Wellness Centre programming on Instagram.
Online Community Resources
As members of the Waterloo Region and Brant communities, Laurier students can access off-campus and community mental health and wellness resources, including:
TogetherAll, an online peer-to-peer community dedicated to mental health support (formerly known as Big White Wall).
EmpowerMe, an online mental health and wellness service available to Laurier graduate students.
A complete list of online community resources is available from the Student Wellness Centre website.