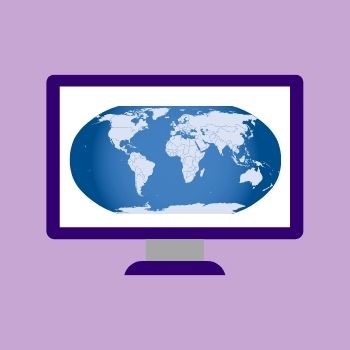 Laurier students invited to virtual conference to act on UN Sustainable Development Goals
Are you a student interested in finding sustainable solutions to local problems? Do you have ideas to make your community a better place?
The Sustainability Office at Wilfrid Laurier University invites students to participate in the Sustainable Development Goals Launch Conference, being held virtually from Feb. 9 to 11. The conference aims to empower youth to become sustainability leaders and catalysts for change in their communities by acting on the United Nations' 17 Sustainable Development Goals.
The conference is being run by the Foundation for Environmental Stewardship, a youth-led, non-partisan sustainable development organization, and will feature a keynote presentation by youth activist Stephen Lee, an online seminar and interactive workshop.
Registration is open until Feb. 7 and Laurier students can register at no charge. Students who complete the conference will receive a certificate of completion. Conference participation can also be included as part of the Laurier Experience Record.
Questions regarding the Sustainable Development Goals Launch Conference can be directed to Katarina Milicic, outreach and programs coordinator with Laurier's Sustainability Office, at kmilicic@wlu.ca.