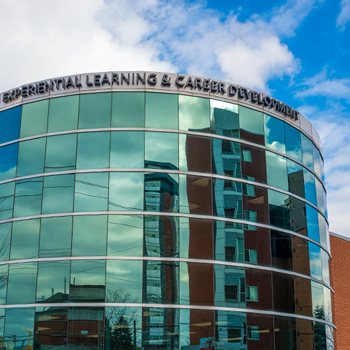 Set yourself up for success – apply for co-op now
With another unique fall coming up, there will be a lot to keep track of this September. Save yourself some time ahead of the first week of classes and get your co-op application in this August. Applications will be accepted until Sept. 13, however we will start to email those who've already applied about their eligibility for an interview in August.
If you are a second-year student and meet the minimum first-year GPA for your program, we will invite you to schedule an admission interview, read an introductory statement, complete an introductory form, and upload a resume.
Registration Process
It's as easy as 1 – 2 – 3!
If you have any questions, start by checking out our recently updated Application FAQs, or contact the Co-op Office at lauriercoop@wlu.ca.