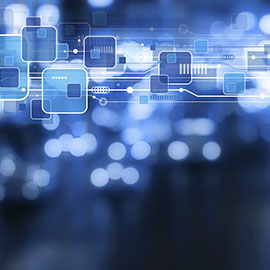 Scheduled IT outages for Feb. 23
On Saturday, Feb. 23 Laurier's Information and Communication Technologies department will conduct a disaster recovery exercise to prepare and protect the university's IT infrastructure in the event of a disaster.

As a result of the exercise, intermittent outages to the following critical services will occur between 7:30 a.m. and 2 p.m.:
MyLearningSpace
wlu.ca and students.wlu.ca
LORIS
OneCard
Exchange email
Active Directory for authentication
Shibboleth single sign-on
Emergency Notification System (ENS)
Banner
If you need access to the above services, please plan accordingly. Wired network and Wi-Fi access, door access, classroom computers and audio-visual equipment are not expected to be by the disaster recovery exercise. 
If you have any questions or concerns, please contact the ICT Service Desk at 519.884.0710 x4357.