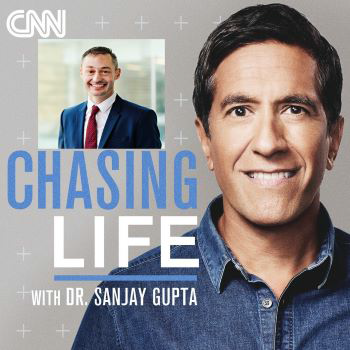 Language lights up the brain
Congratulations to Dr. John W. Schwieter on his participation in Dr. Sanjay Gupta's podcast, Chasing Life. CNN Chief Medical Correspondent, Gupta, turned to Dr. Schwieter for his expertise in bilingualism for his episode. Dr. Schwieter is the director of Bilingualism Matters at Laurier, a research-based information and service centre for bilingualism and language learning which operates out of Laurier's Language Acquisition, Multilingualism and Cognition Laboratory. His reasearch focuses on how humans learn and process more than one language, and how the co-existence of multiple languages in one brain affects cognitive functions such as attention, working memory, planning, ignoring irrelevant information and the flexibility to switch between tasks.
Don't miss this simulating podcast to learn more. Click here to listen.
For more information, please see here.