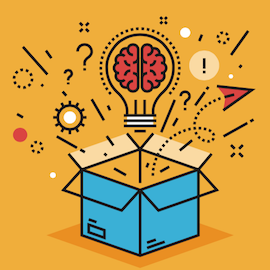 LaunchPad Science Event
Have a great idea for a new product or tool? Want to build a prototype? Learn about the tools for getting it done. LaunchPad Science is hosting a talk that will teach you to use stage gating and mind mapping to speed up prototyping.
Speaker
Heinz Plaumann, PhD
Adjunct Professor at Wayne State University and long-time technical manager of multi-million dollar research and development projects for giants like BASF.
Date
Monday, Oct. 24, 2016
10:30 a.m. - noon
Paul Martin Centre
Wilfrid Laurier University
Spaces are limited!
Please email rdaniels@wlu.ca to reserve your spot.
This event is free to all Laurier and Waterloo students, and Communitech members.
Refreshments courtesy of the Laurier Science Department.