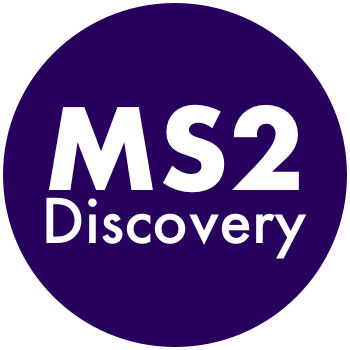 The Demand and Supply for Favours in Dynamic Relationships
JOINT EVENT
THE LAZARIDIS SCHOOL OF BUSINESS AND ECONOMICS
THE MS2DISCOVERY INTERDISCIPLINARY RESEARCH INSTITUTE
Speaker
Jean Guillaume Forand, Department of Economics, University of Waterloo
Title
The Demand and Supply for Favours in Dynamic Relationships
Abstract
We characterise the optimal demand and supply for favours in a dynamic principal-agent model of joint production, in which heterogeneous project opportunities are stochastically generated and publicly observed upon arrival. Our results characterise the optimal dynamic contract, and we establish that the principal's supply of favours (the production of projects that benefit the agent but not the principal) is backloaded, while the principal's demand for favours (the production of projects that benefit the principal but not the agent) is frontloaded. Furthermore, we provide an exact construction of the optimal contract when project opportunities follow a Markov process.

Jean Guillaume Forand received his Ph.D. in Economics from the University of Toronto. He is currently a faculty member at the Department of Economics, University of Waterloo. Earlier in his career he held visiting positions at the Wallis Institute for Political Economy at the University of Rochester, as well as at the Johns Hopkins University​. He is part of the Miacro Theory Reading Group which focuses on a range of topics, including game theory. Dr. Forand's main research interests are in microeconomic theory, as well as in political economy.
Date
Friday, Nov. 18, 2016
Time
11:30 a.m.
Location
LH2064 (Lazaridis Hall, Room 2064)
Further details are at http://www.ms2discovery.wlu.ca/seminar/16_11_18.pdf
Refreshments will be provided.
This event is organized jointly by the MS2Discovery Institute and the Laurier Department of Economics at the Lazaridis School of Business and Economics.
For more information please visit us at http://www.ms2discovery.wlu.ca/ms2events