 Custom Laurier Backgrounds Now Available for Zoom and Microsoft Teams
Looking to add a Laurier touch to your video conferences as you work remotely? We've put together a guide to help you add images to Zoom and Teams. Keep scrolling to take a look at our selection of custom images you can choose as your background.
Zoom Instructions for Windows and Mac
Sign in to the

 

Zoom desktop client.
Click your profile picture then click Settings.

Select

 

Virtual Background. Note:

 

If you do not have the

 

Virtual Background

 

tab and you have enabled it on the web portal, sign out of the Zoom Desktop Client and sign in again.
Check

 "

I have a green screen"

 

if you have a physical green screen set up. You can then click on your video to select the correct colour for the green screen.
Click on an image to select the desired virtual background or add your own image by clicking + and choosing if you want to upload an image or a video. 

If prompted, click

 

Download

 

to download the package for virtual background without a green screen. 

Notes:
Ensure that you are using a solid background color.
After you select an option, that virtual background will display during your meetings.

To disable Virtual Background, choose the option None. 
Teams Instructions for Windows
To easily access the 'Uploads' folder in Teams for adding your own images, start by right-clicking on the Start button and select 'Run' from the available options to open the 'Run' command window.
Then, copy/paste the following folder address in the 'Run' window: %APPDATA%\Microsoft\Teams\Backgrounds\Uploads
This will open the 'Backgrounds' folder inside the Microsoft Teams AppData folder on your PC.
Put any image you want to set as a background image in your Microsoft Teams meetings to this folder. You can add as many custom images as you wish.
After you have manually added custom background images, they will be available when you start a video chat or meeting and click on the 'Background Effects' button. You should see all your custom background images available to select in the 'Background Settings' screen.
Your custom background image will be added to the bottom of the list of images on the Background settings screen.
Custom Laurier Backgrounds
Choose your favourite Laurier backdrop to spice up your virtual experience. We have a selection of scenes from the Waterloo and Brantford campuses, available for both mobile and desktop.
Athletic Complex
Available for desktop.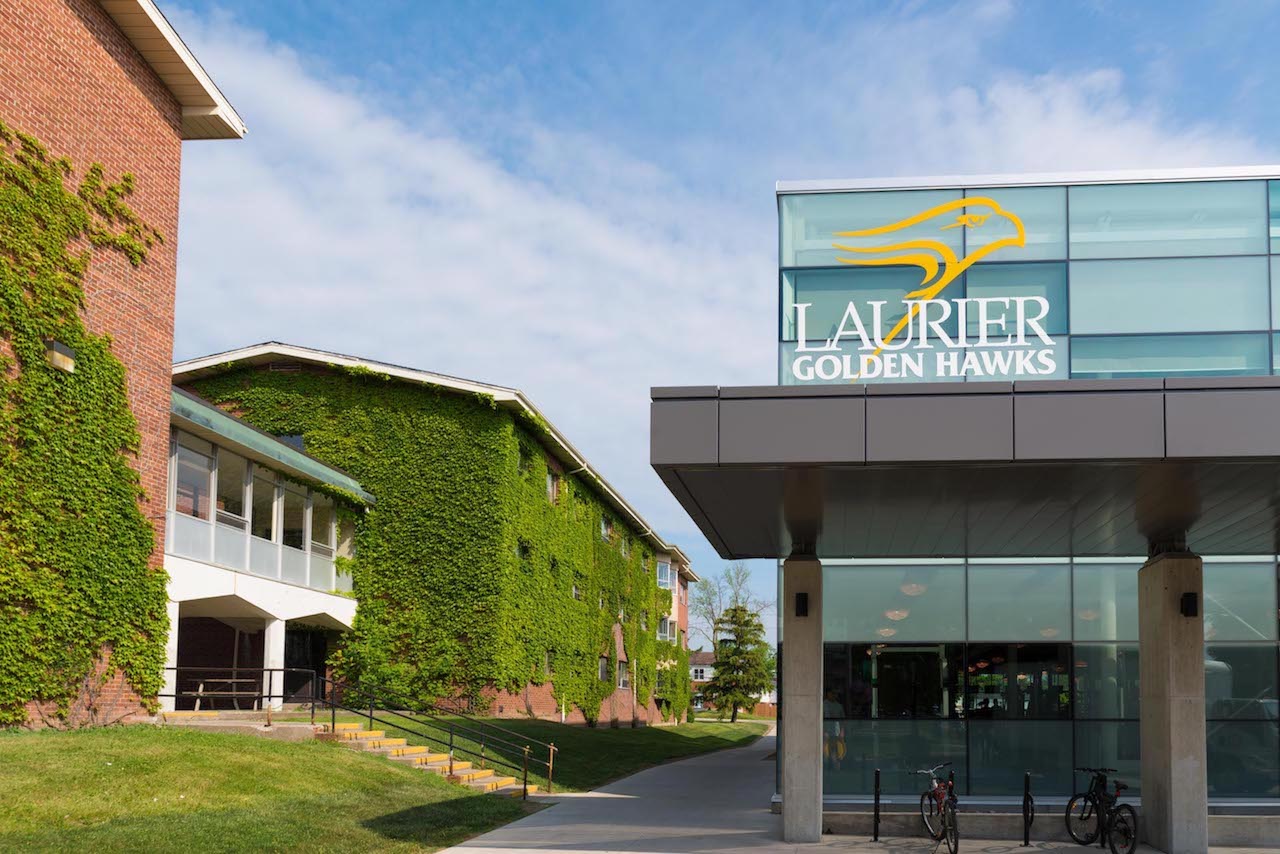 Fred Nichols Campus Centre
Available for mobile.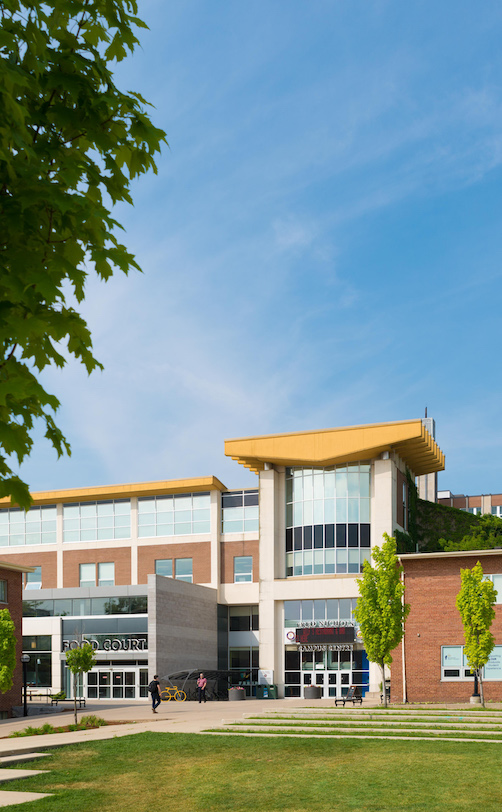 John Aird Centre
Available for desktop.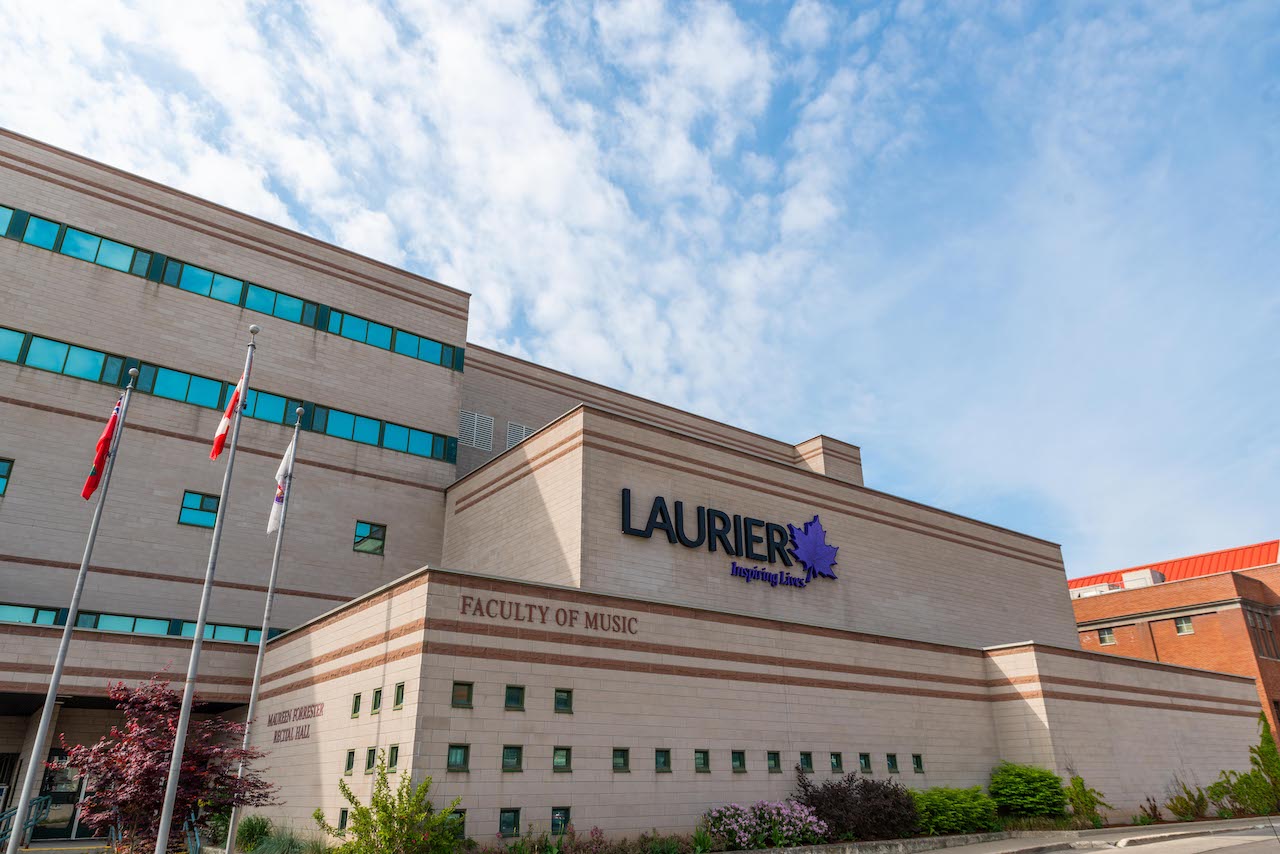 Mid-Campus Drive
Available for desktop.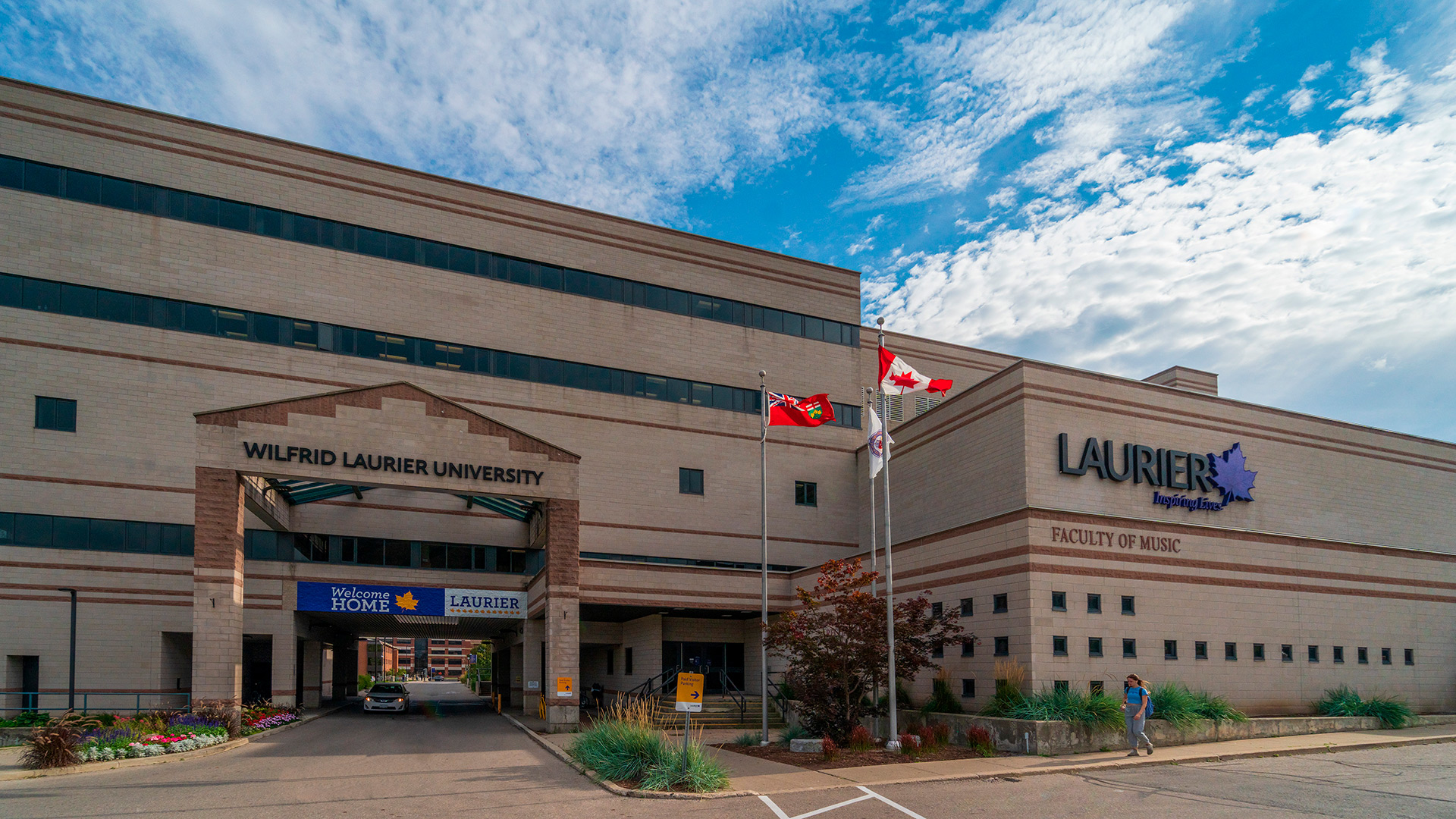 Laurier Sign
Available for desktop.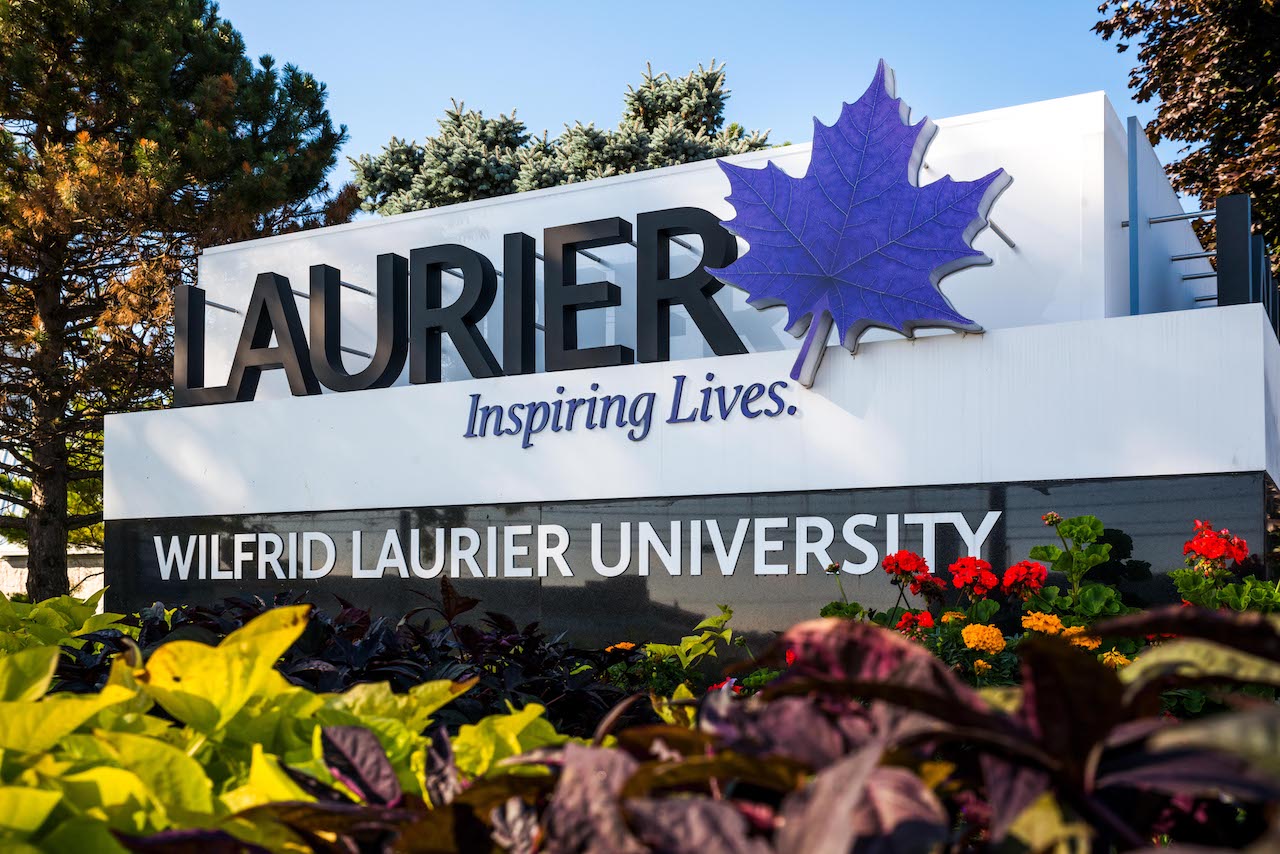 Carnegie Hall
Available for desktop.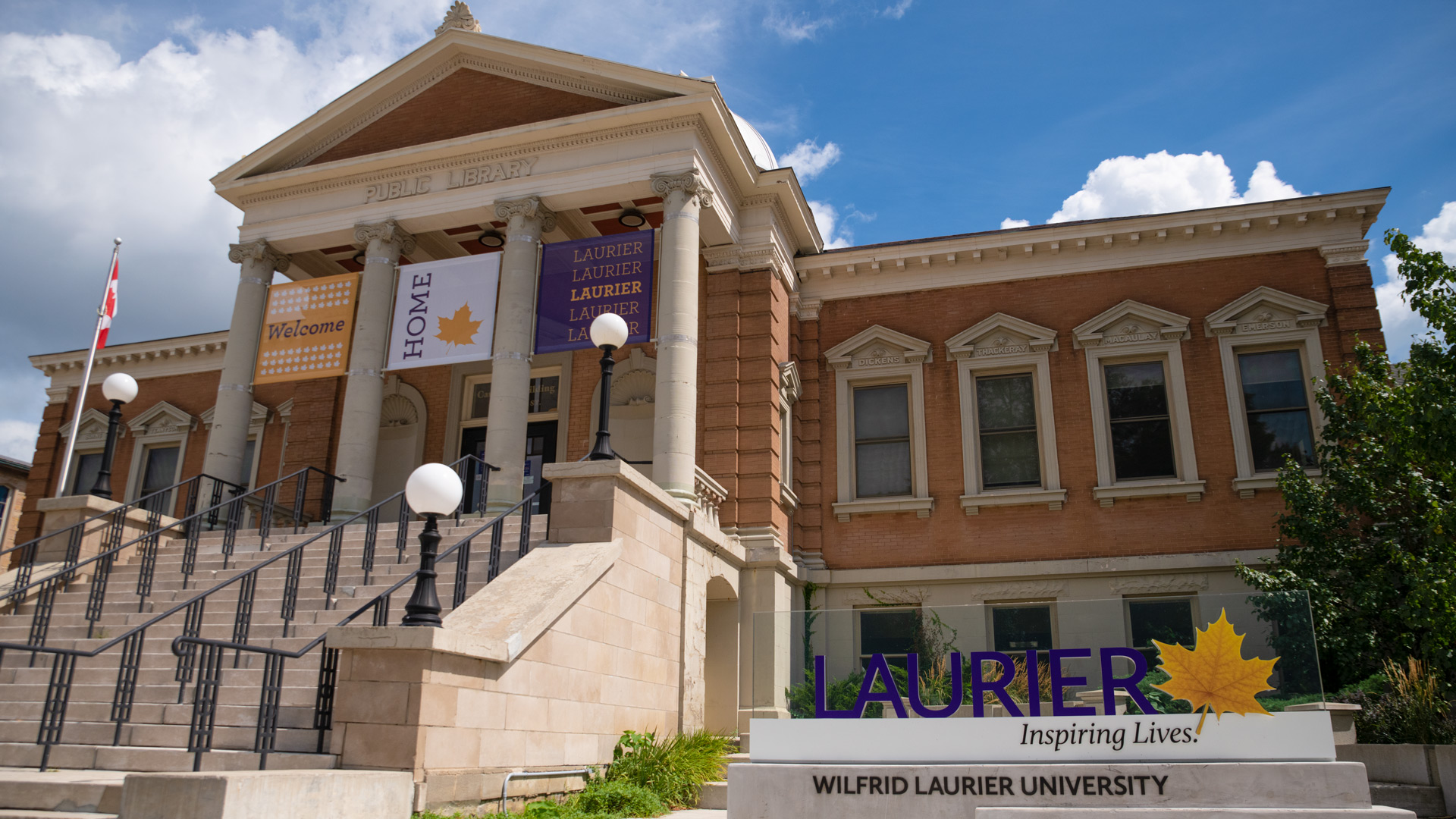 Lazaridis Hall
Available for mobile and desktop.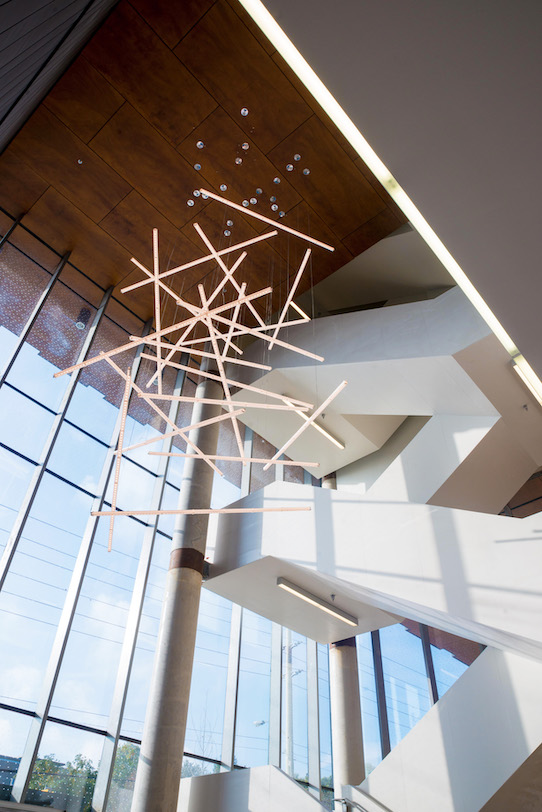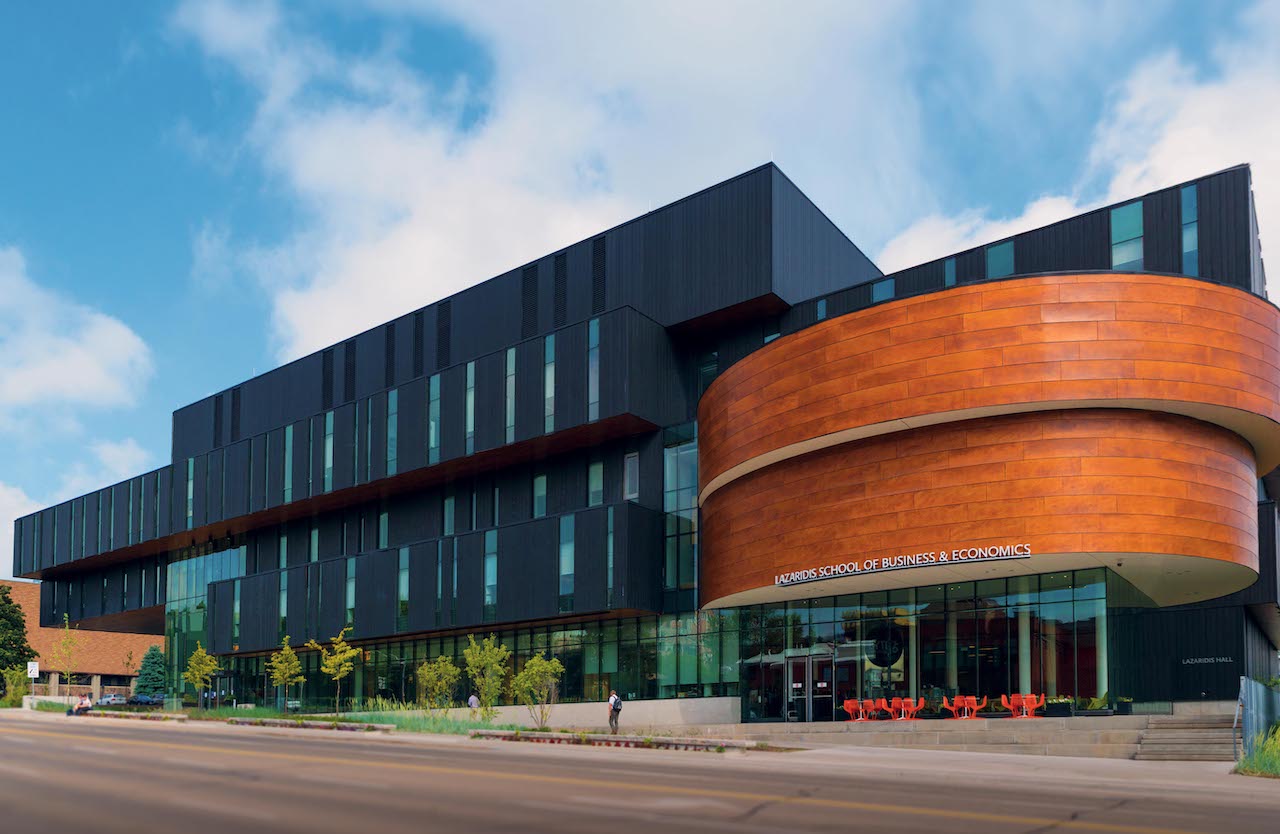 Research and Academic Centre
Available for mobile and desktop.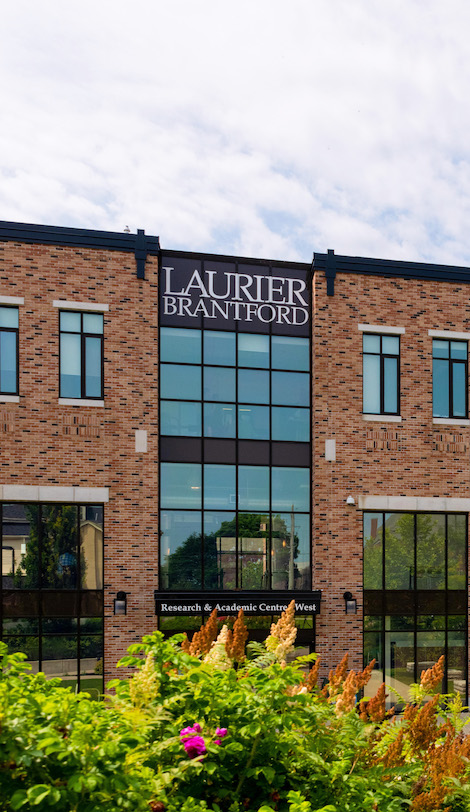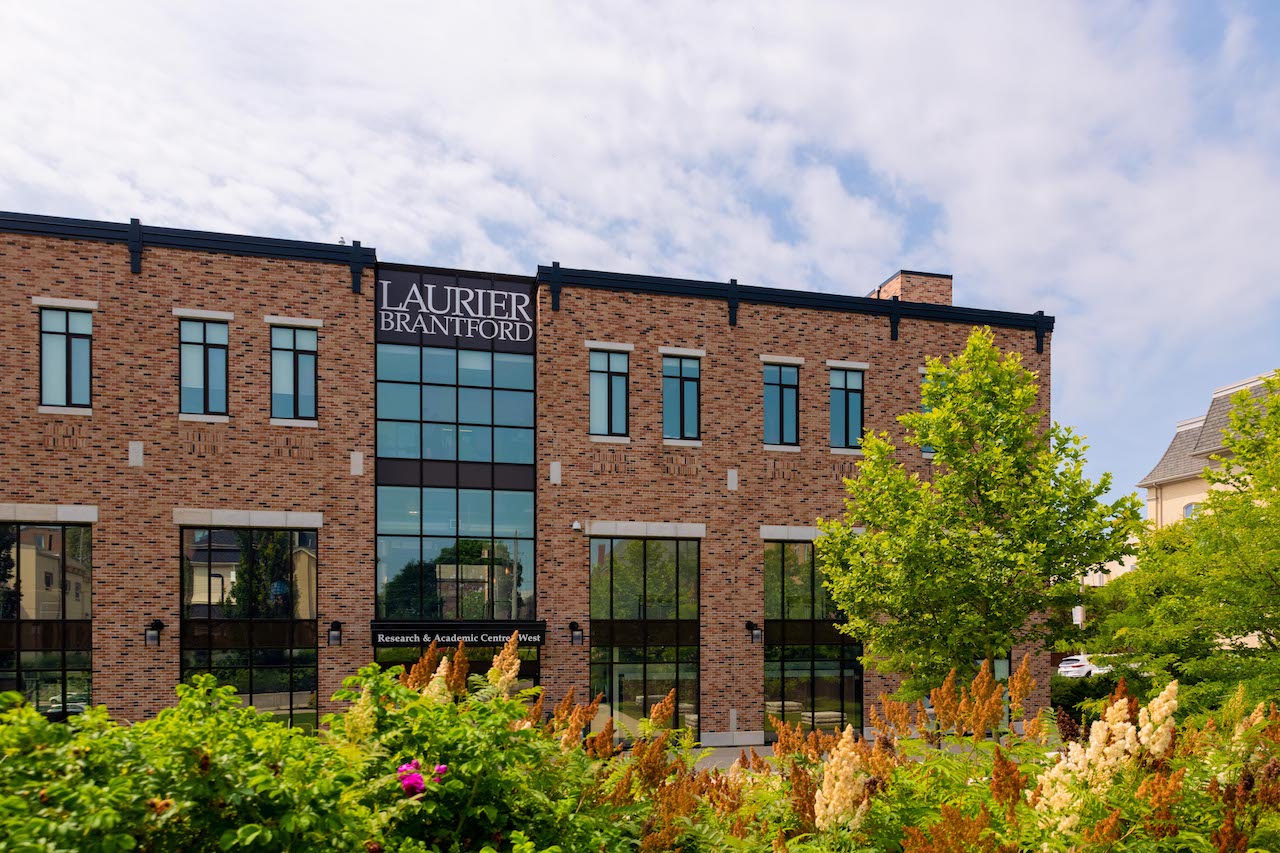 University Stadium
Available for mobile.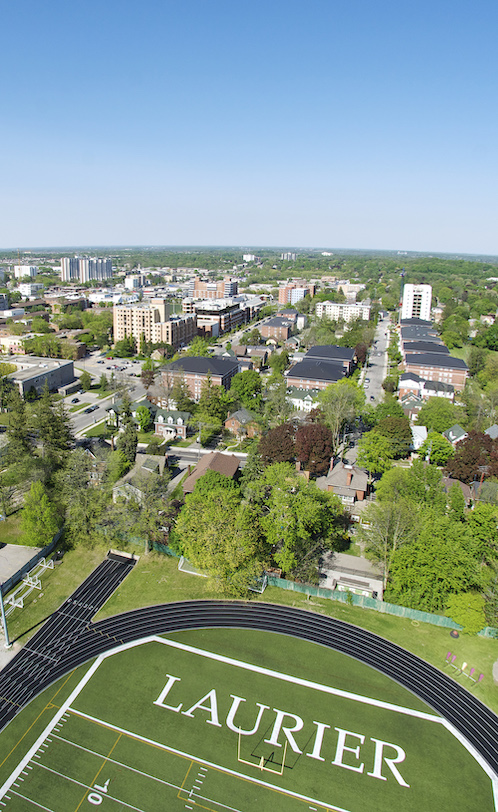 Welcome Centre
Available for mobile and desktop.