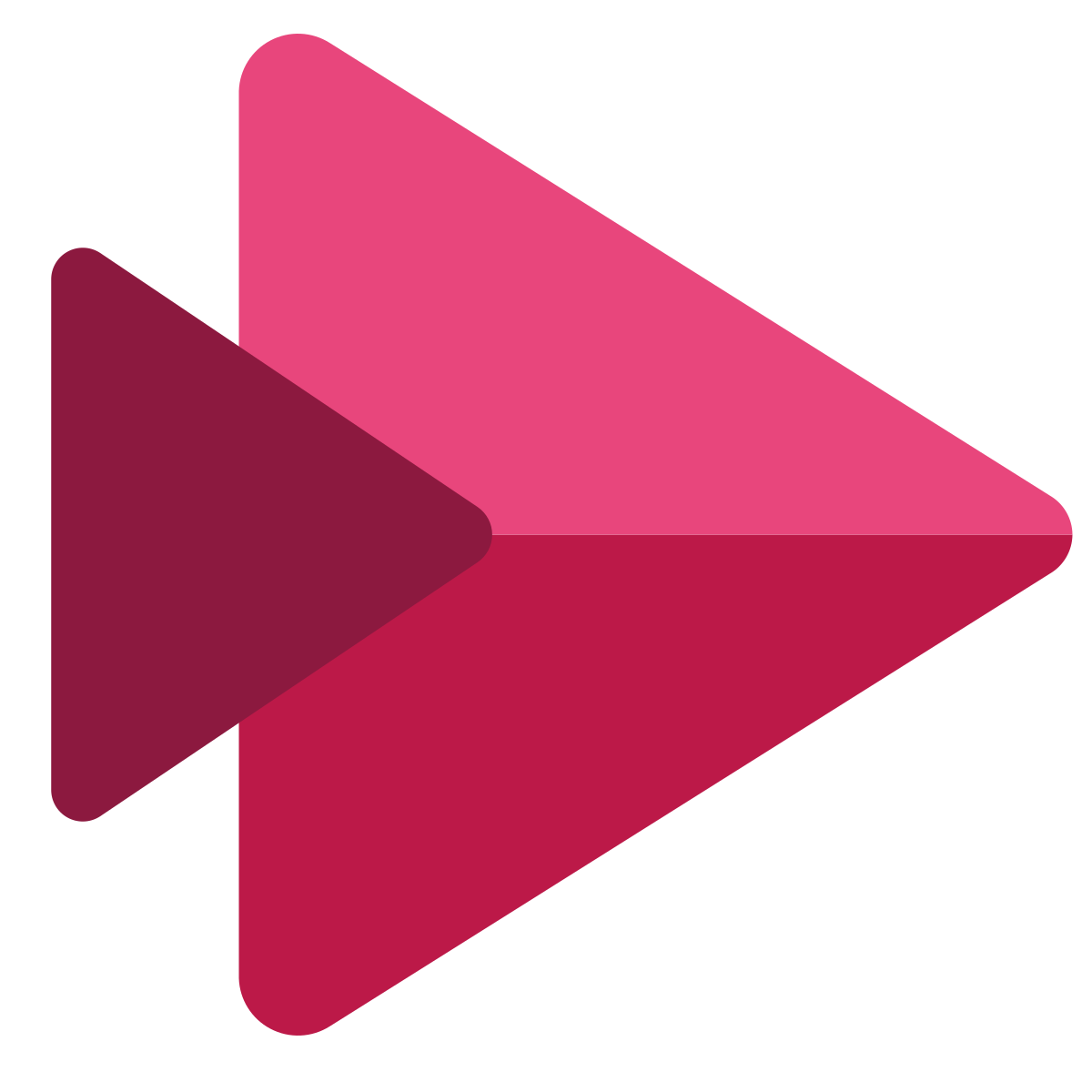 Microsoft Stream
WHAT IS STREAM?
Microsoft Stream (MS Stream) is a video service where staff and faculty can upload, view, and share videos securely. You can share Microsoft Teams (MS Teams) recordings of classes, meetings, presentations, training sessions, or other videos that aid your team's collaboration. The product also has the ability to organize organization-wide content with channels and search (discover) available videos.​
STREAM FEATURES
​​​Upload, view, and share videos across the organization
Store recorded MS Teams meetings for classes, training, staff meetings and presentations
Descriptions and comments by users available on a video for discussion
Organize through existing O365 groups and MS Stream channels​
STREAM USAGE DISCLAIMER
ICT provides limited support for MS Stream. ICT supports connectivity and documentation for the use of MS Stream for MS Teams recordings only. Since no retention or backups are available for Stream videos, ICT strongly recommends that users download copies of videos that are important and share videos through other applications such as OneDrive, Teams channels or D2L. Highly sensitive meetings (Type 3 data) should not be recorded. As no retention or backups are available in Stream the user accepts this as a risk when using this tool and ICT is not responsible for any lost content.​
HOW CAN I GET TRAINING ON HOW TO USE STREAM
Microsoft offers a variety of training resources for Stream. Please use the links below to access information and video tutorials.