Technology
Ensure you have all the technology in place to access Laurier's online learning resources and set yourself up for success this virtual academic term.
Tech Support
The ICT Service Desk remains available to help support your technical needs, virtually. 
Conferencing and Collaboration Tools
Many of your classes will use Zoom web-conferencing for remote learning. You and your classmates can also use Zoom to set-up group work and study sessions.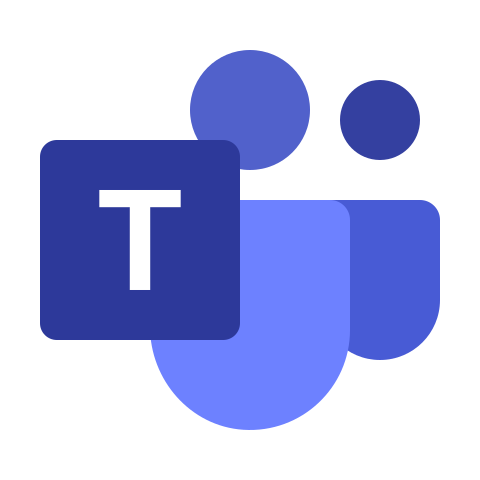 You can collaborate with your classmates, colleagues and professors using Microsoft Teams. You'll find that your virtual appointments with various departments may also be on Teams.
Computer Lab Access
Our on-campus computer labs remain closed but we have made our labs accessible remotely.
Access the computer lab remotely.
Software
During your time at Laurier, ICT provides you with software to help your learning experience. Check out the software available to you and how to log in and access these resources.
Laptop Loaner Program
Did you know that ICT has laptops available for loan? Learn more about how you can take advantage of the laptop loaner program. There are limited number of laptops available, so inquire as soon as possible. 
Wi-Fi Issues
For students who are in residence or are approved to be on campus, we have been working to update and enhance the capacity of our bandwidth on both campuses and will continue to have technicians on campus to address any Wi-Fi issues that may emerge. If you experience any Wi-Fi issues, contact the service desk.