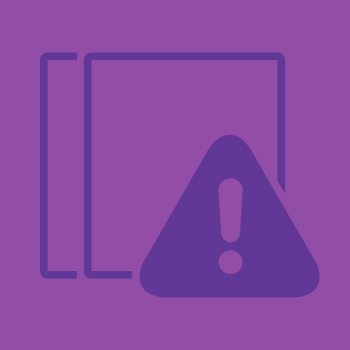 Employment Fraud
Employment fraud is on the rise. Fraudulent employers take advantage of those who are new to the job market and may not be familiar with the norms of the employment process. The best way to protect yourself is to be informed.
Exercise caution when:
An opportunity seems too good to be true.
The job posting contains grammatical and spelling errors.
The posting states high compensation when little or no experience is required.
You have difficulty contacting the recruiter or verifying the recruiter's identity.
The recruiter's email does not match or reflect the organization's online domain name.
Recruiters are willing to hire you without meeting you first.
You are asked for detailed personal and financial information during the application process.
You are asked to send money for pre-employment screening, training, or materials/software.
You are asked to use your personal bank account to conduct business.
You are pressured to sign a contract and do not fully understand what you are signing.
You are required to purchase life insurance as a condition of employment. Keep in mind that buying life insurance is always optional.
Before accepting a job offer, you should not:
Provide financial information (debit card number, credit card information, etc.)
Provide a copy of your bank account information
Provide your Social Insurance Number
Provide a copy of your student ID card, driver's license or passport
Some common employment scams – visit Consumer Protection Ontario to learn more about the following:
Mystery shopper scam
Expensive job supplies
Costly job training
Phoney employment agency
Bogus business opportunities
Make big profits working from home
Foreign job scam
Get-rich-quick schemes
Pyramid schemes
Consultant fee scam
Before accepting a job offer, you should:
Have an interview and establish the legitimacy of the organization through its website, office location and the person you meet (in-person or in an interview online).
Receive verbal and written notification of the job offer. Typically employers will provide you with an offer letter or contract which includes job title, date of employment, rate of pay and could include other information such as job responsibilities.
Please contact Laurier's Career Centre if you suspect you have encountered a fraudulent employer or require any assistance.