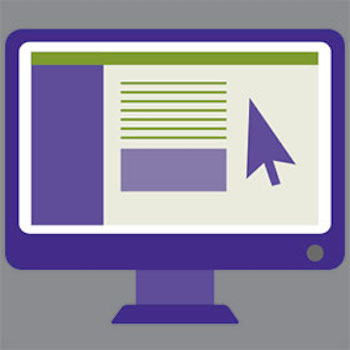 The Graduating Student Employment Service (GSES)
Are you graduating in 2023?
Employers have already started recruiting 2023 grads for full-time positions that begin in Spring and Fall 2023. The Graduating Student Employment Service (GSES) is a program that connects graduating students with employers looking to recruit Laurier students.
Postings
You can find full-time positions in Navigator under the GSES job type. Note that we have added "Class of 2023" in the job title – these jobs are intended for you!
Recruiting Sessions
In addition to job postings, keep an eye on the Employer Events Calendar as some employers will be holding early recruiting sessions. They are looking to network with you to talk about the role and to answer your questions. Your attendance tells the employer that you are interested in the role and gives you an opportunity to leave a positive impression.  
Newsletter
In August, you will be automatically enrolled in the GSES program and will begin to receive the GSES newsletter. This weekly email will keep you updated on upcoming job posting deadlines and employer events. Think of it as a helpful career tool for your job search.
GSES Orientation Sessions
Want to learn more? Attend an orientation session to find out more about GSES and how to prepare for your job search:
We will be offering more GSES orientation sessions in late August and early September where you can learn more about this program and how we can help with securing full-time employment before you graduate.
If you have any questions about the Graduating Student Employment Service for final-year students, or you do not receive the newsletter in August, contact Louise Boulanger (lboulanger@wlu.ca).
We hope you have a great summer!