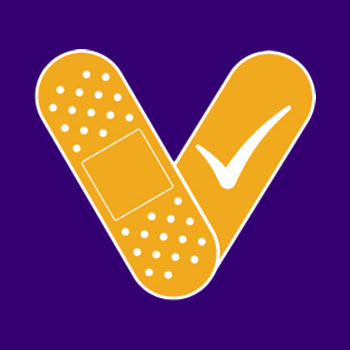 Walk-in COVID-19 booster clinic on Waterloo campus, March 3
Feb. 28, 2022.
Vaccinations against COVID-19 will help stop the spread and are important even if you had COVID-19.
On March 3, Wilfrid Laurier University's Waterloo campus will be operating a COVID-19 vaccination booster clinic on a walk-in basis only. The clinic will be in the Paul Martin Centre from 9:30 a.m. to 3:45 p.m.
Pfizer and Moderna will be available at the clinics based on eligibility.
Make sure you bring your health card with you.
Vaccination Doses
The clinic is for Laurier community members who are looking to receive their first, second, third or fourth doses based on the following eligibility:
First and second dose for anyone born in 2016 or earlier.
Third dose for anyone 18 or older, 84 days after the second dose.
Third dose for anyone age 12 to 17, 168 days after their second dose.
Received Your Previous Doses Out-of-Province?
If you received your earlier doses outside of Ontario, you are required to bring out-of-province documentation to receive your dose.
Complete the Region of Waterloo's Out of Province COVID-19 Immunization Form, if you haven't already done so.