Community and Workplace Partnerships
Learn By Experience
Community and Workplace Partnerships (CWP) collaborates with employers and community organizations to provide you with curricular experiential learning opportunities. These opportunities will challenge you to use your in-class learning with experiences outside the traditional classroom. You'll learn from the experience and your reflection on the experience as it relates to course theory and to your own personal and professional development.
Your experience will be tracked and captured in Navigator for your Laurier Experience Record. These powerful learning opportunities will enrich your course experience as you make contributions to partner organizations and the community.
What is Curricular Experiential Learning?
Curricular Experiential Learning (EL) is a work or simulated-work, or community setting within your academic course or program. Through this experience, you can apply the knowledge or skills you gain from your academic studies in a real-world setting.
Why Participate in CWP Courses?
Make meaningful contributions to a workplace or in your community.
Develop valuable skills and gain hands-on experience.
Build your network and explore careers.
Gain a better understanding of social or community issues that are of interest to you.
Models of Engagement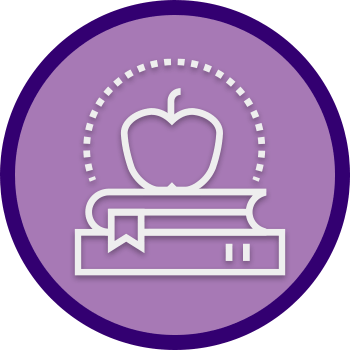 In-Class Projects
Workplace or simulated-workplace projects such as real world case studies, research activities or events are carried out by Laurier students for a partner organization.
Community Service-Learning
Weekly service-learning placements or project activities in the not-for-profit and public sectors.
Professional Inquiry
Short-term workplace exposure opportunities that allow students to observe, engage and ask questions.
Internships
An intensive, longer-term workplace engagement, often discipline-specific and directly supervised by the partner organization; with shorter-term (unpaid) and longer-term (paid) options depending on course/program.