MFin Seminar and Speaker Series
The Lazaridis MFin Annual ETF Roundtable was held on May 5, 2021. This event was co-hosted by Pat Dunwoody, Executive Director at Canadian ETF Association, and Dr. Tony Tang, Lazaridis MFin Program Director.
Feature speakers:
Patrick McEntyre, Managing Director Electronic Trading & Services at National Bank Financial, is managing director of NBF's Electronic Trading & Services, offering DEA and algorithmic trading as well as ETF, equity derivatives, and Portfolio Trading to institutional clients.
Steve Hawkins is the President and CEO of Horizons ETFs and is responsible for the day-to-day business and affairs of the firm. With more than 25 years of experience in the investment industry, Mr. Hawkins has been with Horizons ETFs or its predecessors and affiliates since 2007.
On April 14, 2021 Joe Overdevest (BBA '02) brought his expertise as Director of Research and Portfolio Manager at Fidelity Investments to advise MFin students on the best way to make a great impression in a finance-related job interview.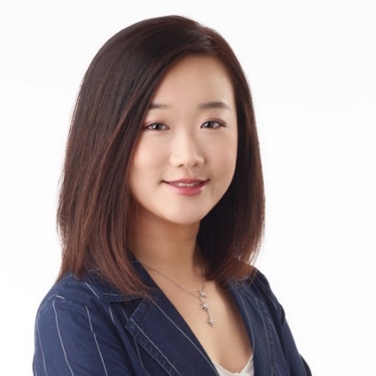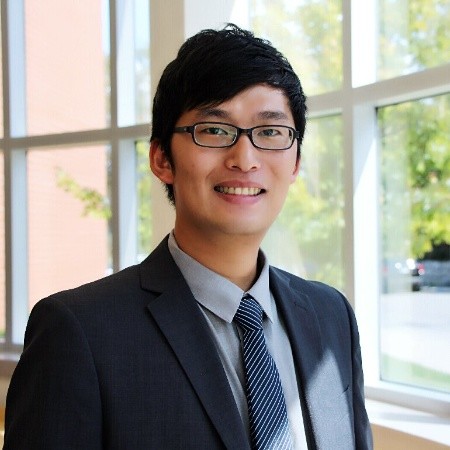 Portfolio management and commercial banking are two cornerstones of today's finance and banking services. MFin students were lucky to hear about the latest developments in this exciting fields from two recent program graduates: Victor Hsu, Commercial Banking Analyst at HSBC & Vivian Zhao, Client Portfolio Management Associate at RPIA.


Read about Victor's presentation.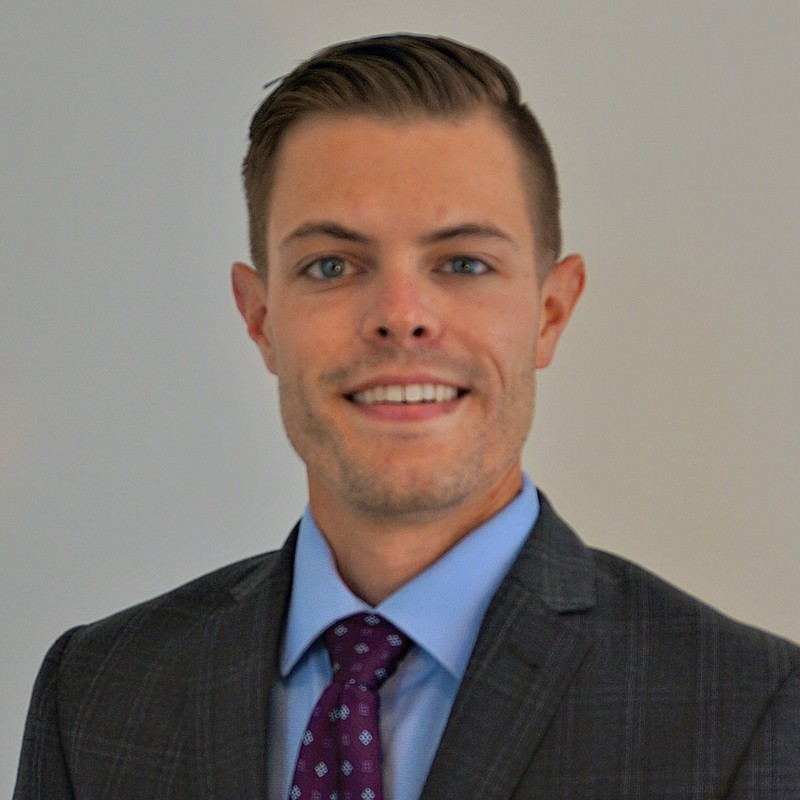 Commercial banking is a dynamic and challenging division with the world of credit and finance. Eric Bergeron, Relationship Manager at TD Bank and Emily Zhang, Account Manager at TD Bank joined current students to discuss how the MFin program prepared them for success in their commercial banking careers. Read the article.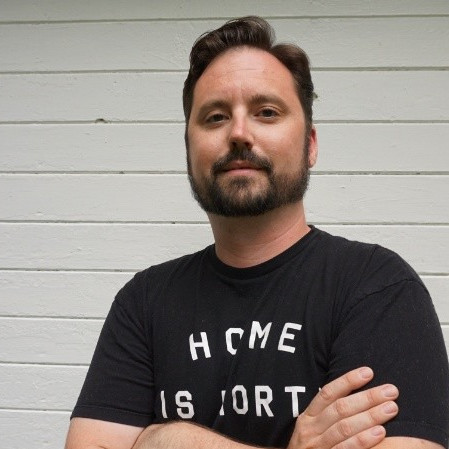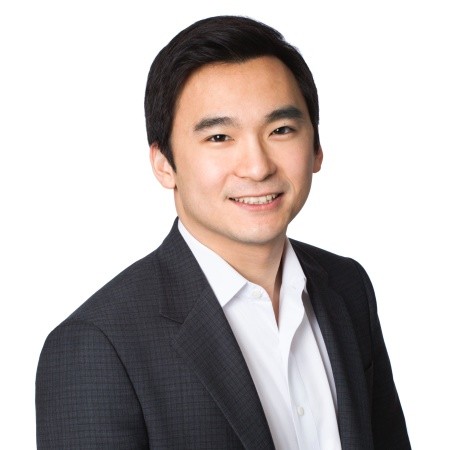 On Nov. 25, 2020 current MFin students enjoyed two presentations from two leading figures in private investing - Aaron Bast, Sr. Investment Director at MARS IAF and Dylan Hsu, Principal at Ontario Teacher's Pension Plan. 
Bast and Hsu explained what they do and what it takes to break into the competitive private investment industry.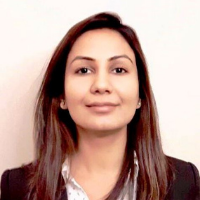 Puneet Bhatti, Management Associate, Treasury and Balance Sheet Management at TD Bank and Kodie Lee, Vice-President at Yorkdale Partners spoke to current and future MFin students about career path options available after graduation. They also provided some helpful advice on how to properly build a professional network to assist with a job search. Read the article.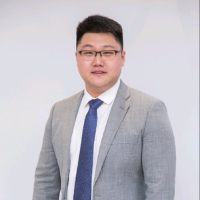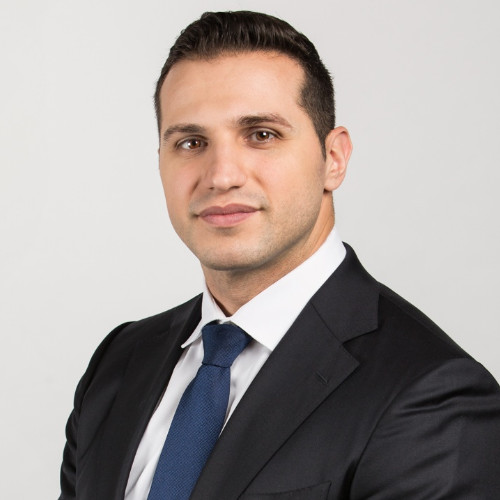 In the recent webinar "Managing Money Through a Pandemic," panellists offered financial guidance, shared thoughts on the economy and talked about risk management, investor behavioral biases, debt and equity investments, and portfolio management during coronavirus.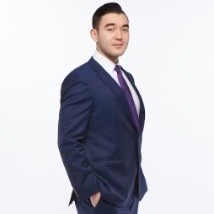 The webinar was hosted by Tony Tang, director of the MFin program and Finance Professor Brian Smith. Panellists included Christopher Kerlow, Laurier Graduate Student Investment Fund co-supervisor and Portfolio Manager, Richardson GMP Asset Management, Shane Obata (MFin '17), Executive Director, Investments and Portfolio Manager, Middlefield Capital Corp and Anthony Tavella (MBA/MFin '18), Head of Exchange Traded Funds, Middlefield Group Middlefield Capital Corp.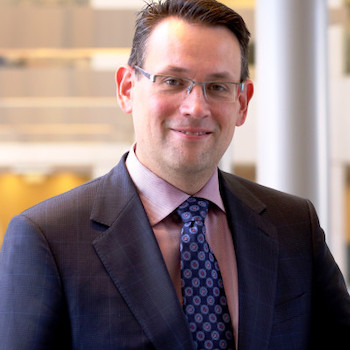 "Wisdom on Industry Trend"
Stephen holds 20 years of diverse institutional sell-side equities experience spanning fundamental and quantitative research, portfolio trading, trade cost, benchmark, and market structure analysis. For five years he headed electronic trading for the Canadian dealer arm of Canada's largest bank, also serving as Chief Strategist and Head of Canadian Market Structure for its Global Electronic Equities platform.
More recently, Stephen spearheaded commercial innovation efforts for that dealer's Global Markets business – serving on the bank's Enterprise Innovation Council and co-founding and chairing the Global Markets Innovation Council. In this capacity, he monitored emerging technology and its implications for the firm's wholesale trading business — collaborating on related efforts across the bank. He also assisted due diligence for several venture investments and advised on a range of strategic, regulatory, intellectual property and market structure matters.
During his career, Stephen has served as an advisor on standing committees with the Ontario Securities Commission (OSC) and the Investment Industry Regulatory Organization of Canada (IIROC). He has visited Washington D.C. on multiple occasions to share his market structure insights with lawmakers and regulators (including the SEC and FINRA). Today, he remains a member of the Canadian Security Traders Association's Trading Issues Committee, IIROC's Marker Rules Advisory Committee, and the OSC's Market Structure Advisory Committee.
Stephen holds a Bachelor of Commerce and Master of Management Studies from Carleton University, an executive certificate in Artificial Intelligence Strategy from Massachusetts Institute of Technology, and has been a Chartered Financial Analyst since 2000.
The Lazardis Master of Finance program and the Canadian ETF Association co-hosted the 2020 ETF Roundtable. It was a dynamic discussion of the ETF market present, past and future with an overview of potential concerns for this exciting and dynamic sector of the finance industry.
Topics:
The history of ETFs in Canada and globally and the current universe of products, including the evolution of the marketplace
How ETFs are used in portfolio management
Demystifying Indexes with an ESG Perspective
Featured Panelists (from left to right):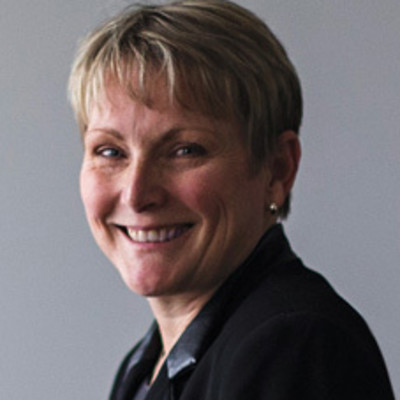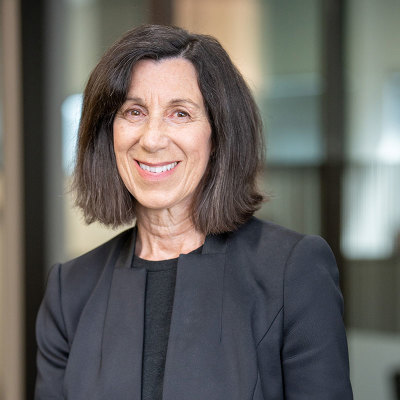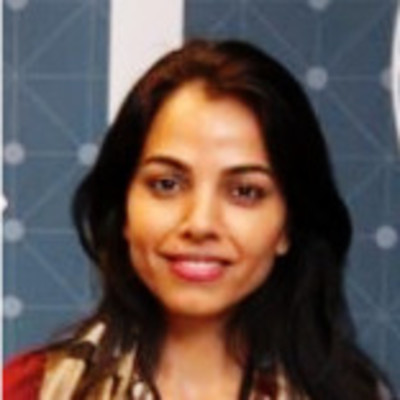 Pat Dunwoody, Exeuctive Director, Canadian ETF Association
Deborah Frame, President, Frame Global Asset Management
Priti Shokeen, Executive Director, MSCI Indexes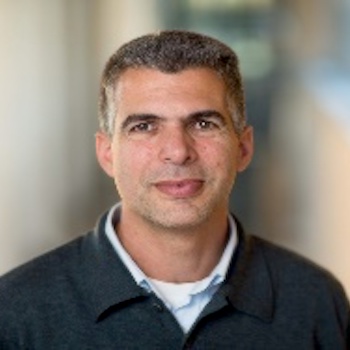 "New Models of Risk in Fin Tech"
Nir is a leading authority on e-commerce and market design, and on applied research and teaching on hedge funds. He acts as a consultant to technology companies and has developed software for specific applications within companies. He has developed models widely used in e-commerce, trading and hedge funds.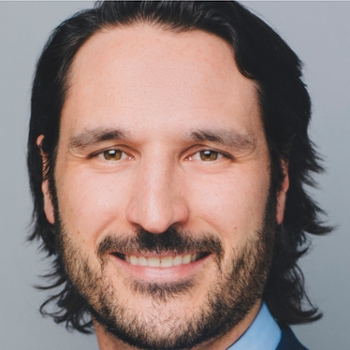 "Structured Liquidity Solutions for Private Equity Portfolios"
Yann Robard has over 15 years of private equity and investment banking experience.
Prior to founding Whitehorse, Yann spent 13 years at the Canada Pension Plan Investment Board ("CPPIB"), most recently as Managing Director, Head of Secondaries and Co-Investments. In this capacity, he was responsible for a team of 15 professionals investing in private equity secondaries and co-investments on a global basis.
During his 13 years at CPPIB, Yann held several roles and positions, all focused on private equity, namely in its private equity funds, secondaries and co-investments activities, including roles on several investment committees of the firm. Yann joined CPPIB during the inception of its private equity activity.
In 2007, Yann was provided the mandate to establish a principal secondary program within CPPIB, which was later expanded to include co-investments. Under Yann's leadership, the Secondaries and Co-Investment program grew to a team of 15 professionals in Toronto and London that invested over C$7.5 billion in 49 transactions. At the time of his departure in 2015, CPPIB had become a globally recognized market leader in the private equity secondary market.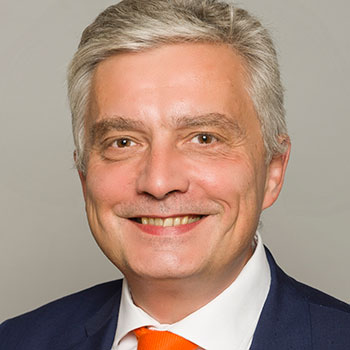 "Disrupting Canadian Capital Markets"
Schmitt has more than 25 years of experience in the financial services industry both internationally and in Canada, with particular expertise in the market infrastructure space, across asset classes and across geographies.
Prior to founding NEO, Schmitt served as CEO of the Alpha Group of companies, including the Alpha Exchange, and as EVP Head of the Americas and Global Head of Capital Markets for a global professional services company focused on the financial services industry. During his tenure at this professional services company, he acted as strategic advisor and director of operational and/or technology programs for some of the largest market infrastructure organizations and broker-dealers around the globe.
Some of his previous roles include: president and CEO of a European Derivatives Exchange and Clearing House, president and CEO of a pan-European Indices Publisher, chairman of a Derivatives SRO, and head of Strategy and Business Operations at a European Stock Exchange.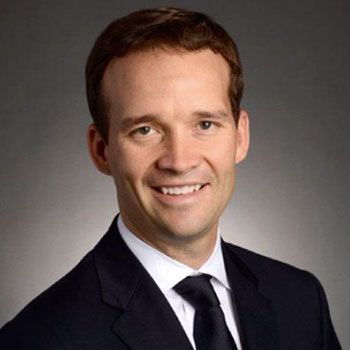 "Equity Market Update"
Joe Overdevest is a director of research and portfolio manager at Fidelity Investments. Overdevest is portfolio co-manager of Fidelity Global Natural Resources Fund and also manages an equity subportfolio for Fidelity Canadian Asset Allocation Fund.
Overdevest is the lead manager of the Fidelity Canadian Focused Equity Institutional strategy, available to institutional investors, and also manages a subportfolio of the Fidelity International Growth Institutional strategy. He is also a co-manager on the Fidelity Canadian Core Equity Institutional and Fidelity Canadian Systematic Equity Institutional strategies, in addition to Fidelity Canadian Equity Private Pool and Fidelity Concentrated Canadian Equity Private Pool.
In his role as a director of research, Overdevest manages and oversees the work of a number of equity research analysts focused primarily on covering Canadian equity securities.
Overdevest joined Fidelity in 2002 as a research analyst. Previous areas of coverage include Canadian oil and gas, diversified financials, telecommunication services, retail, consumer durables and automotive parts.
Overdevest earned an honours BBA from the Lazaridis School of Business and Economics at Laurier.
"Formula for Success" Public Talk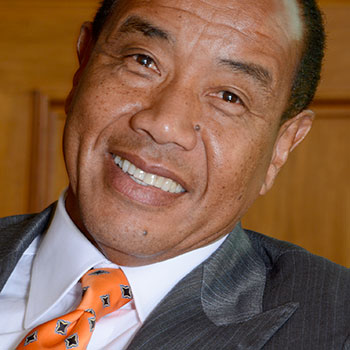 "Picking the Winner" Roundtable Discussion for LGSIF Members

Michael Lee-Chin, president and chairman of Portland Holdings (Portland), is widely regarded as a visionary entrepreneur whose philosophy of "doing well and doing good" has resulted in extraordinary business success andinspiring philanthropic initiatives.
Born in Port Antonio, Jamaica in 1951, Lee-Chin immigrated to Canada in 1970 to study civil engineering at McMaster University in Hamilton, Ontario. After beginning postgraduate studies, Lee-Chin decided to explore career opportunities within the mutual fund industry. At the age of 26, Lee-Chin became a financial advisor and, with growing success, progressed to the position of branch manager.
In 1983, at the age of 32, Lee-Chin borrowed money to purchase $500,000 of Mackenzie Financial stock. After four years the stock appreciated seven-fold. Lee-Chin used the profits to make his first acquisition, a small Ontario-based investment firm called AIC Limited. At that time, Advantage Investment Counsel (a division of AIC Limited) had assets under management of just $800,000. Within 20 years, AIC grew from less than $1 million and – at its business peak – held more than $15 billion in assets under management.
In September 2009, AIC's retail investment fund business was sold to Manulife. Today, Lee-Chin remains firmly committed to creating wealth for investors as executive chairman and chief executive officer and portfolio manager of Portland Investment Counsel Inc., an investment fund manager, portfolio manager and exempt market dealer.
Michael Lee-Chin served as chancellor of Wilfrid Laurier University from 2011 to 2016.