Divinity, Theology, and Spiritual Care and Psychotherapy
At Martin Luther University College (Luther), our students discover the best of all worlds – the close-knit social community of a small college, the rich diversity of a dynamic city, and all the amenities of a world-class university.
Code of Conduct
The faith-based community at Luther understands itself as a host for a variety of inclusive dialogues, inside and outside of the classroom. We invite students to participate in this dialogue, fostering respect for one another and curiosity about viewpoints that are unlike one's own. Luther students, like all Laurier students, are expected to abide by the student code of conduct and discipline and the non-academic code of conduct.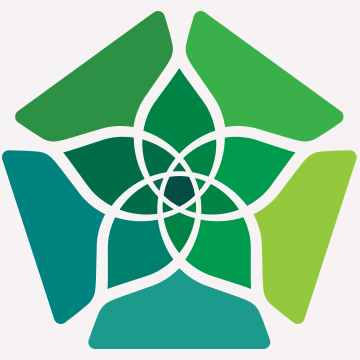 Meet the Profs
Just because prospective students are not able to knock on doors of faculty offices during our time of physical distanceing doesn't mean students won't be able to meet the instructors at Martin Luther University College.
Join us on Zoom during "Meet the Prof @LutherWaterloo" or view past sessions on Luther's YouTube channel.