Honours Science
Choose Your Own Adventure
Design your own science education and discover your own path. Because there are many disciplines in the field of science, the Honours Science program will help you define and pursue your interests.

Before you commit to a specific science major, you can take courses in:
If you decide not to major at all, you can graduate with a broad science degree.
Get Involved Outside the Classroom
The full Laurier experience happens in and out of the classroom. Getting involved with student organizations is a great way to get to know others in your program.
Faculty of Science Students' Association
The Faculty of Science Students' Association (FOSSA) is a group of science students that hope to provide a diverse and enlightening experience to the Laurier science community. FOSSA provides activities, information and services to enhance the educational, cultural, environmental and social conditions of its members throughout the year.
Laurier Students' Union
The Wilfrid Laurier University Students' Union (WLUSU) provides you with opportunities to get involved with over 200 clubs and volunteer committess.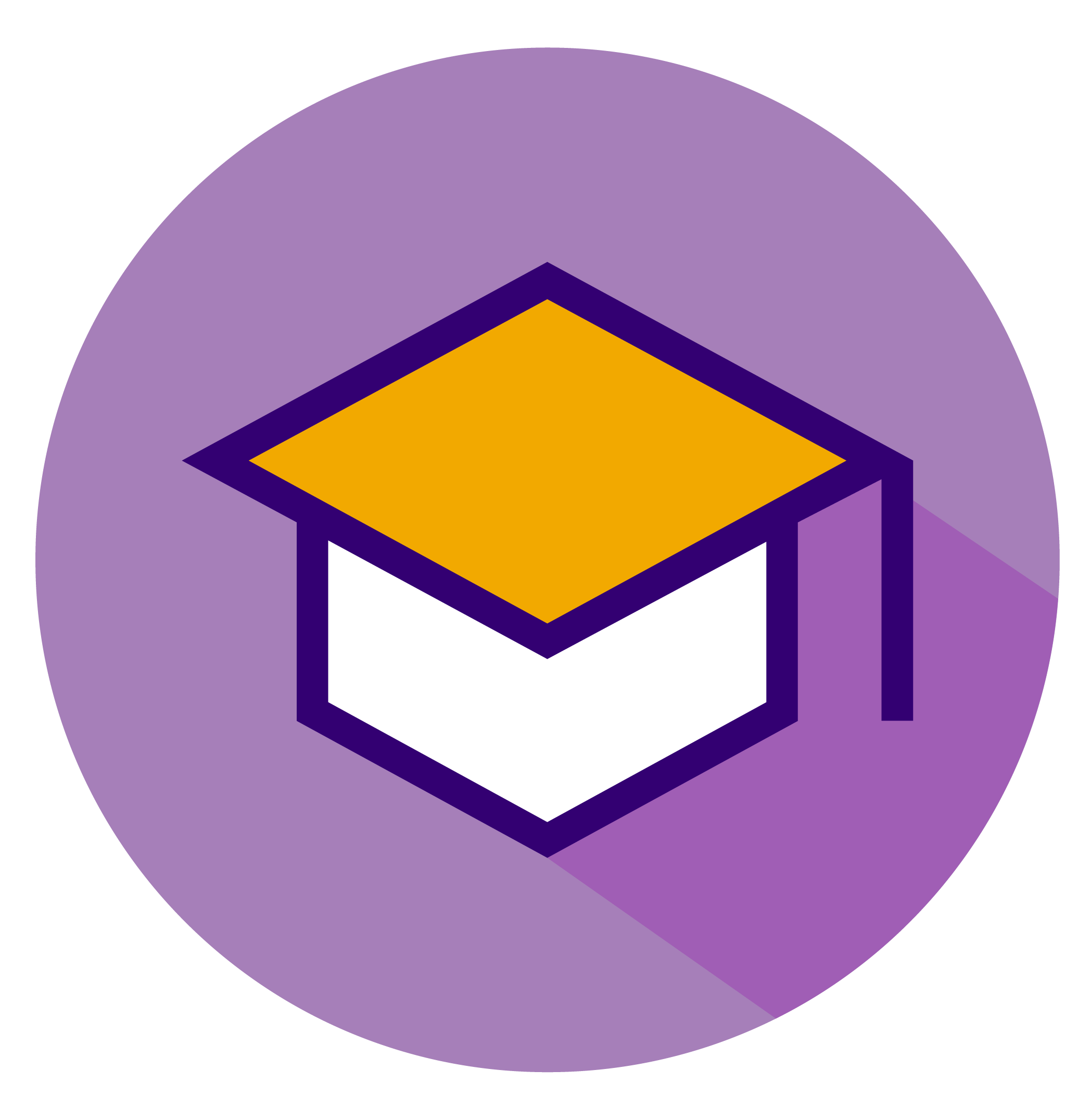 Your Experience and Career Guide
Make the most out of your university career by taking advantage of all that Laurier has to offer you. Explore the Honours Science experience and career guide to learn ways you can extend your classroom experience into the world and the career opportunities available to you.