Chemistry and Biochemistry
Laurier's Department of Chemistry and Biochemistry is one of the fastest-growing departments in the Faculty of Science, and offers both undergraduate and graduate degrees with emphasis on the traditional divisions of chemistry such as analytical, inorganic, organic, physical and biochemistry as well as the newer fields of materials chemistry and nanochemistry.
The department is located in the Science Building, Waterloo campus, which allows us to provide you with state-of-the-art labs in which to do your training. In addition, we have a range of new equipment, instruments and computational software, all of which are used by our undergraduate students.
Since 2002, the number of faculty in the department has increased more than 50%, and our undergraduate student enrolment has increased more than 100%. However, classes and labs here tend to be considerably smaller than those at other universities, allowing for a greater degree of interaction between students and professors.
Our faculty members have received substantial research funding from national and international funding agencies, as well as several provincial and national awards for excellence in research and teaching. In the past few years, in addition to significant growth in research, the department has launched several initiatives in chemistry and biochemistry undergraduate education, including novel teaching methods including blended learning, "flipped" classrooms and collaborative testing, as well as undergraduate lab development.
Graduate Programs
In addition to a Master of Science in Chemistry, a PhD program in Biological and Chemical Sciences is offered in conjunction with the Department of Biology.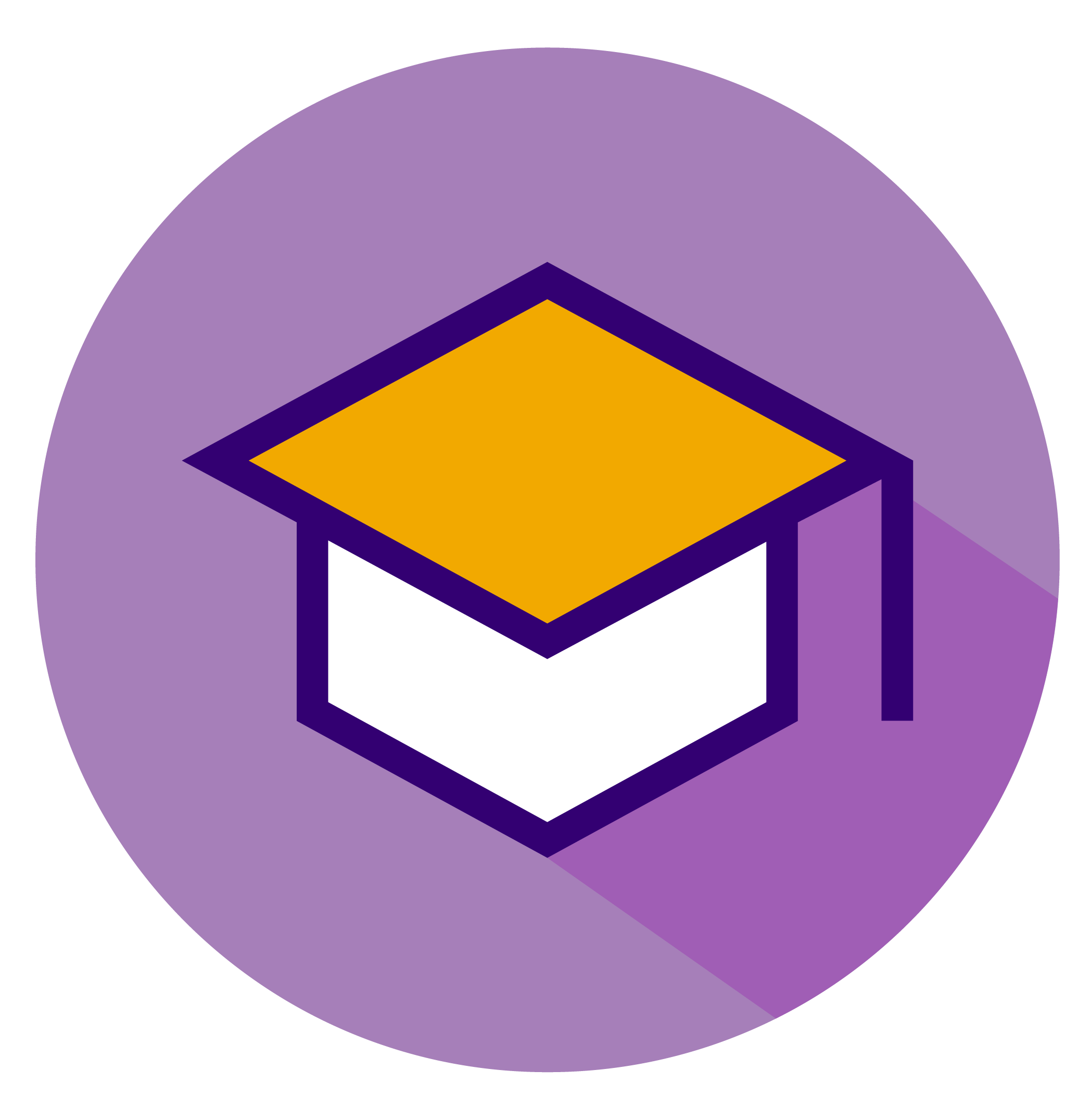 Your Experience and Career Guide
Make the most out of your university career by taking advantage of all that Laurier has to offer you. Explore the following experience and career guides to learn ways you can extend your classroom experience into the world and the career opportunities available to you: