Psychology
Psychology touches almost every aspect of our lives. As society has become more complex, psychology has assumed an increasingly important role in answering questions about our functioning, abilities, and behaviour. The Psychology program at Laurier is structured to ensure that students are exposed to the breadth of content that exists within the discipline while still permitting sufficient flexibility for students to pursue their own particular interests.
Psychology Society
The Department of Psychology at Wilfrid Laurier University actively encourages and supports an undergraduate student-run club that meets repeatedly throughout the year in both social and academic settings. For example, there is a "meet the profs" evening in which professors introduce themselves and their research and teaching interests to undergraduates who have an opportunity to ask questions and meet with them in a relaxed, informal setting. The Psych Society also sponsors guest speakers and provides an opportunity for volunteer charity work. All students taking courses in psychology are welcome!
The Psych Society additionally elects the representatives for the various department committees so that psychology students can have input on the program and courses. If you are interested in volunteering in this way, email us.
Contact Us
Faculty of Science Students' Association
The Faculty of Science Students' Association (FOSSA) is a group of science students that hope to provide a diverse and enlightening experience to the Laurier science community. FOSSA provides activities, information and services to enhance the educational, cultural, environmental and social conditions of its members throughout the year. We also serve as a liaison between the various affiliated student clubs in the Faculty of Science and the Students' Union.
Contact Us
There are multiple opportunities for graduate students to get involved in the department and university.
Graduate Representatives
Each year, students in each of the five areas of psychology (behavioural neuroscience, cognitive neuroscience, community psychology, developmental psychology, social psychology) select representatives to participate in department meetings and give students a voice.
Graduate Faculty Council
One of the Graduate Reps has an opportunity to participate as a representative for Psychology students on Laurier's Graduate Faculty Council. This body, which is chaired by the Dean of Graduate Studies, reviews changes in courses and curriculum for all graduate programs and meets approximately once every two months.
Graduate Students' Association (GSA)
The Laurier Graduate Students' Association is the student government representative of all graduate and professional students at Laurier. 
Graduate Psychology Student Association
The Graduate Psychology Student Association (GPSA) is a club where graduate students in the Department of Psychology get together socially and professionally.
Hiring of New Faculty
Graduate students from all of the areas are encouraged to attend the talks and interviews (interview times just for graduate students are a routine part of the hiring process) of candidates who are applying for faculty positions in the Psychology Department and to provide written input about the candidates to the Chair of the department. Students can review a copy of each applicant's CV, available from the Psychology office.
Student Job Opportunities
Graduate Student Proctoring/Grading Opportunities
There are proctoring/grading opportunies in Psychology throughout the academic year. Opportunities are circulated to graduate students as they arise upon requests from faculty members. If you would like to be included on our proctors/graders list to receive these notices, please email your interest in assisting to psychadmin@wlu.ca  
Research Assistantships
Many faculty members in the department have external or internal grant funding. Most of the time faculty members hire undergraduate students that they have come to know as a result of courses they have taken with them. Sometimes undergraduate students approach faculty members and volunteer to help them on their research projects during the academic year or over the summer. In addition to providing valuable research experience, these volunteer positions sometimes lead to paid research positions.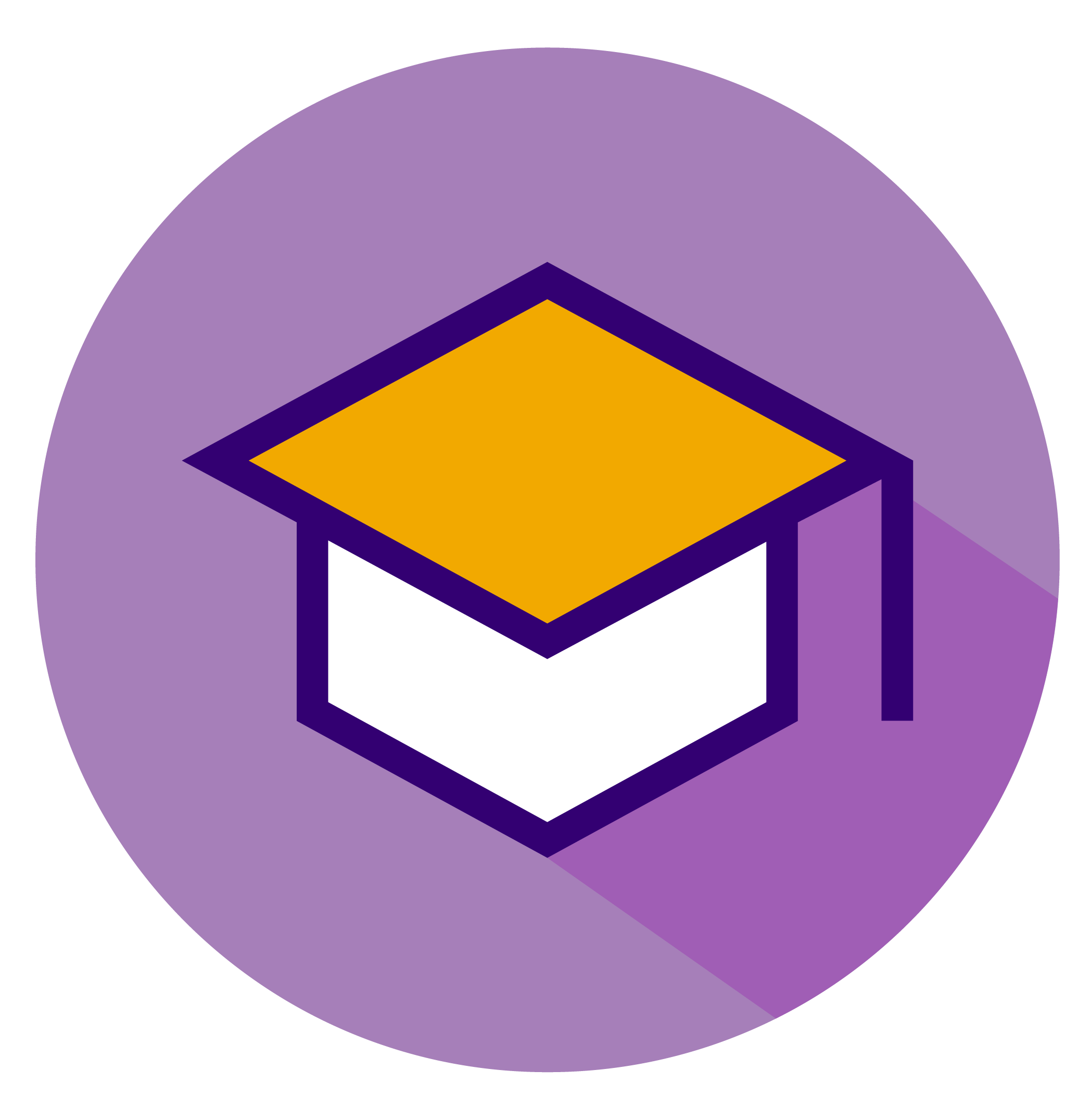 Your Experience and Career Guide
Make the most out of your university career by taking advantage of all that Laurier has to offer you. Explore the Psychology experience and career guide to learn ways you can extend your classroom experience into the world and the career opportunities available to you.