Music Programs at Laurier
The Faculty of Music is built on outstanding students and professors, innovative programming and a welcoming and supportive learning environment. Our programs prepare you for a lifetime in music, with skills to open doors are your career unfolds. You will acquire solid transferable skills that will serve you well with whatever career path you choose.
Your success is our passion. Our staff and faculty are always available to help with questions about your academics or career planning.
We limit enrolment to 400 undergraduate students – a number that is small enough to give you ready access to your instructors, yet large enough to have a full symphony orchestra, three choirs, wind orchestra, an opera program and baroque, wind, jazz, percussion, contemporary and other music ensembles.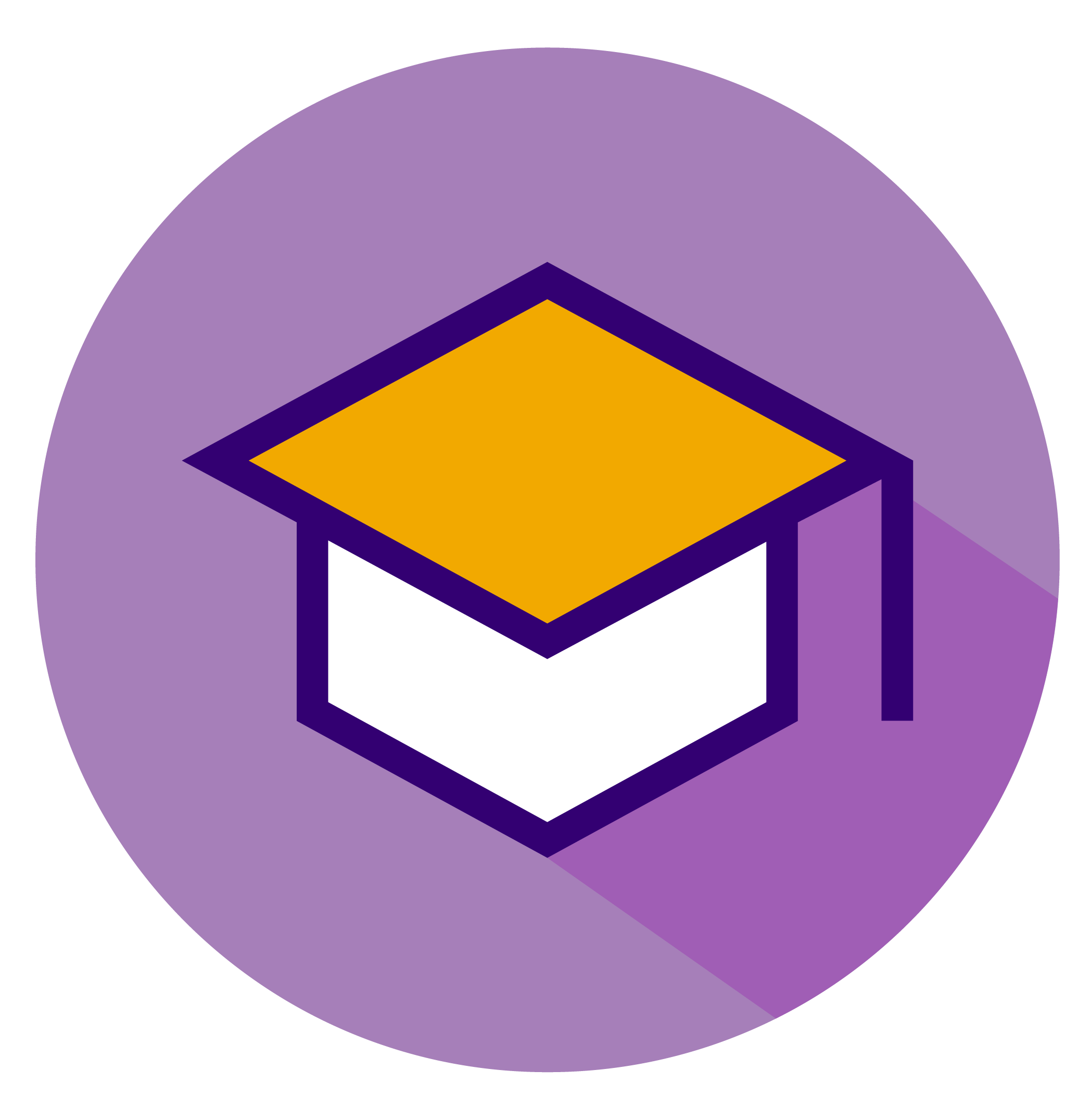 Your Experience and Career Guide
Make the most out of your university career by taking advantage of all that Laurier has to offer you. Explore the following experience and career guides to learn ways you can extend your classroom experience into the world and the career opportunities available to you: