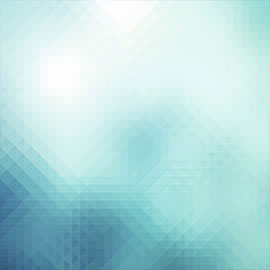 2019 Campus Career Shadow Day for Indigenous Students
Campus Career Shadow Day is a unique opportunity for self-identified Indigenous students to engage in career exploration on campus. This opportunity will allow you to make a connection between classroom and career to better understand the knowledge, skills and requirements needed to pursue a fulfilling career at Laurier.
Participation in Campus Career Shadow Day includes pre-shadow and post-shadow meetings with representatives from the Office of Indigenous Initiatives, Career Development Centre and Human Resources.
You will be paired with a Laurier staff or faculty member who aligns with your careers goals and will be able to provide insight into the field. You will shadow this member of the Laurier community on a day of their choosing between November and December 2019.
Eligibility
Self-identified Indigenous students studying at any Laurier campus are eligible to participate.
Application Process
Complete the Campus Career Shadow Day Application Form before the application deadline on Oct. 11, 2019 at 4:30 p.m. The application form will require you to attach a copy of your resumé and cover letter outlining your interests and goals.
Key Dates
Sept. 9, 2019: Application opens online.
Sept. 18, 2019: Attend the Campus Career Shadow Day open house at the Indigenous Student Centre from 1-2 p.m.
Oct. 11, 2019: Application closes at 4:30 p.m.
Week of Oct. 15, 2019: Successful students will be notified of their acceptance and preliminary interview will be arranged.
Week of Oct. 21, 2019: HR tour/interview prep/resume discussion.
Week of Oct. 28, 2019: Professional interviews.
Week of Nov. 4, 2019: Pre-shadow information and preparation discussion.
Nov. 11 – Dec. 24, 2018: Shadow day to be completed within this time frame.
Week of Jan. 13, 2019: Mandatory post-shadow meeting.
For more information, contact Emily Daniel, Indigenous student support coordinator, at edaniel@wlu.ca or 519.884.0710 x4897.