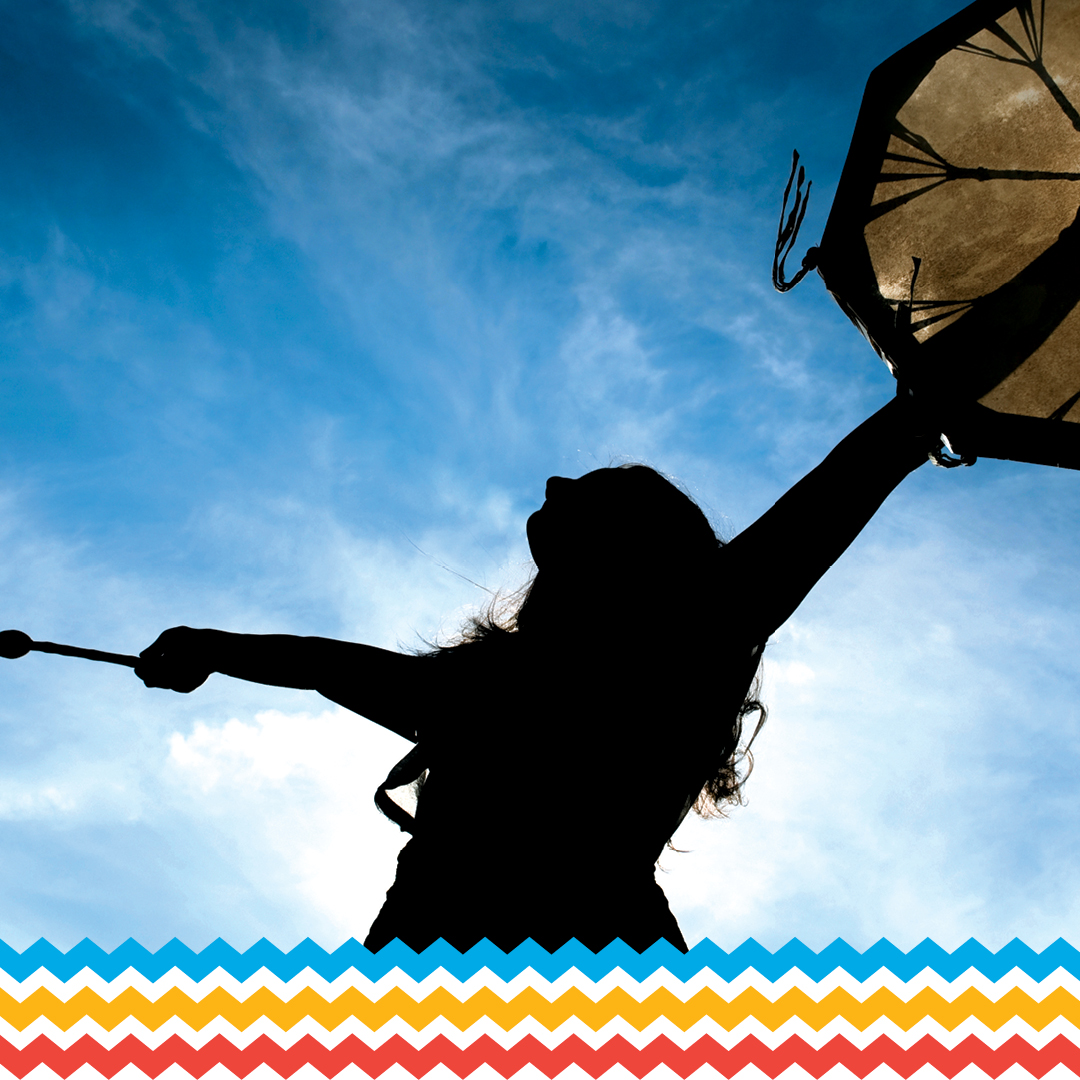 SUNDANCe Indigenous Award
Sundance Indigenous Award 2021-2022
Granted to full-time Indigenous students who are attending Wilfrid Laurier University, Waterloo Lutheran Seminary, the University of Waterloo, Conrad Grebel College, Renison College, St. Jeromes College, St. Pauls College or the University of Guelph. The SUNDANCe Indigenous Award was established to recognize Indigenous students who give back to their communities. 
How to Apply for this Award
Please submit all documents into one electronic package in PDF format.
Cover Page stating your name, student ID phone number, and school of registration
Two letters of reference
Letters of reference should address your involvement with the Indigenous community.
Essay submission answering the following question:
What is your involvement with the Indigenous community?
Include details on your accomplishments and volunteer work.
1000 words max /2 pages double spaced, min. 9 font
Applicant Eligibility Requirements
Full time registration at one of the above mentioned institutions.
Canadian Citizen, Permanent Resident (Landed Immigrant) or Protected Person.
Long term resident of Ontario.
Demonstrated financial need per the completion and submission of the Making Ends Meeting Work Sheet
Make sure that all documents include your name, student I.D. number, and school of registration.
The completed documents can be submitted via email to studentawards@wlu.ca by February 18, 2022.