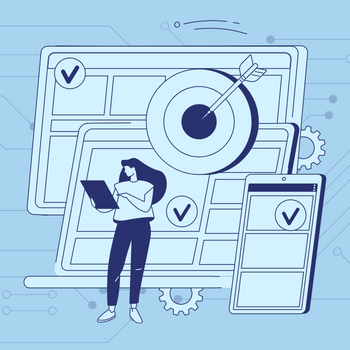 Navigator Job Posting Saved Search
Navigator How-to: Create a Job Posting Saved Search with Email Notifications
Personalized email notifications for job/volunteer postings that match your interests, location, and position type.
Follow the steps in real time on this short video.
Open Navigator and log in with single sign-on.
Click Job and Volunteer Postings in the purple side menu.
Select the job posting module you are interested in, On-Campus Jobs, Off-Campus Jobs, or Volunteer Postings.
Click Advanced Search.
Enter a keyword or select the criteria for your search (i.e., location, full-time, part-time, summer, organization name), then Search Job Postings.
On the page with your search results, click Save My Search Criteria.
Enter a name for your search and select Email me new jobs for this search and Save.
You will now receive email notifications for new job postings that meet your search criteria. To view the job postings in detail, type the job number included in the email into the Search Posting box in the Navigator module. You can also run your saved search by selecting it from the Saved Search drop-down menu to view all qualifying postings.