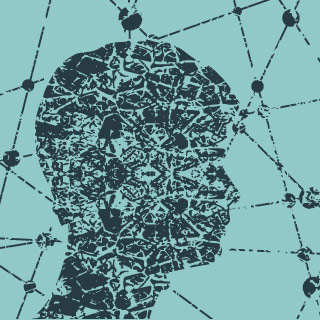 Mental health resources
Transitioning from adolescence, mounting academic pressures, uncertainty about the future, and relationship breakdowns: any of these scenarios, and many others, can impact your mental health. Unacknowledged mental health issues can affect every aspect of your life and sometimes have serious ramifications.
"Without proper care and support, these issues can significantly impact a student's personal and academic success," says Karen Ostrander, director of the Student Wellness Centre on Laurier's Waterloo campus. "Students should know that they are not alone. There are many others facing similar challenges, and there are many supports available."
The Student Wellness Centre has made a number of changes and additions to programs and services related to supporting student mental health over the last few years. These improvements are in response to increased demand for services with significant consideration of student input and using a review of best practices across the sector. These changes include the move to a circle of care model with a multidisciplinary team of counsellors, health care providers, and the addition of a mental health nurse and case manager.
Take advantage of all the mental health resources available to you.