Tech Support and Services
Information and Communication Technologies (ICT) collaborates with departments from across the Laurier community to offer online services that help make student life at Laurier easier. This page contains guidance and resources to help you learn how to use various services to support students in their academic success.
Technology Support Services and Resources
Learn more about on-campus technology support services and remote learning resources.
Resources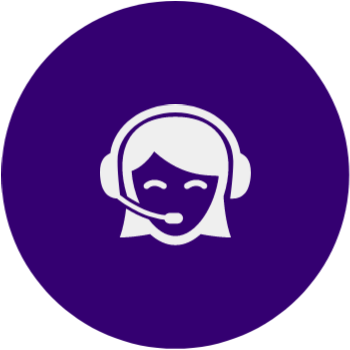 Need technical help? Contact the ICT Service Desk.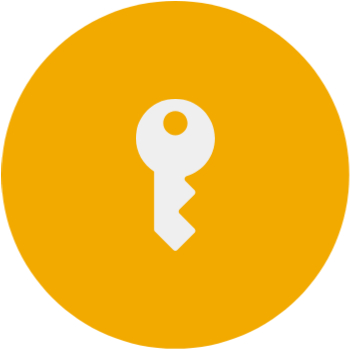 Access your account or change your Laurier password.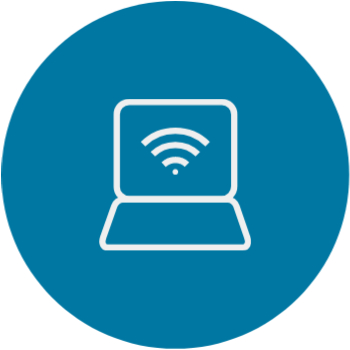 Learn how to connect to Laurier's wireless network.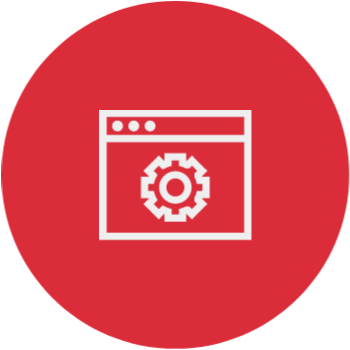 Learn about the various software that is available to Laurier students.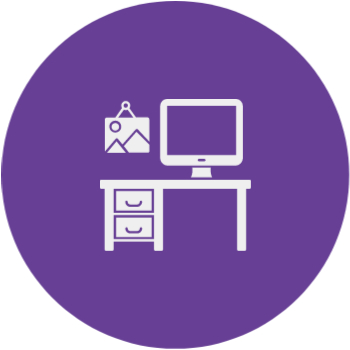 Find out more about the phyical and virtual computer labs that are available.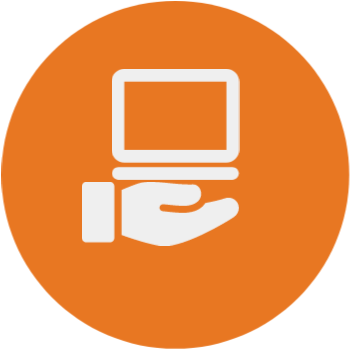 Find out about our laptop loaner program that is available to students that are in need.