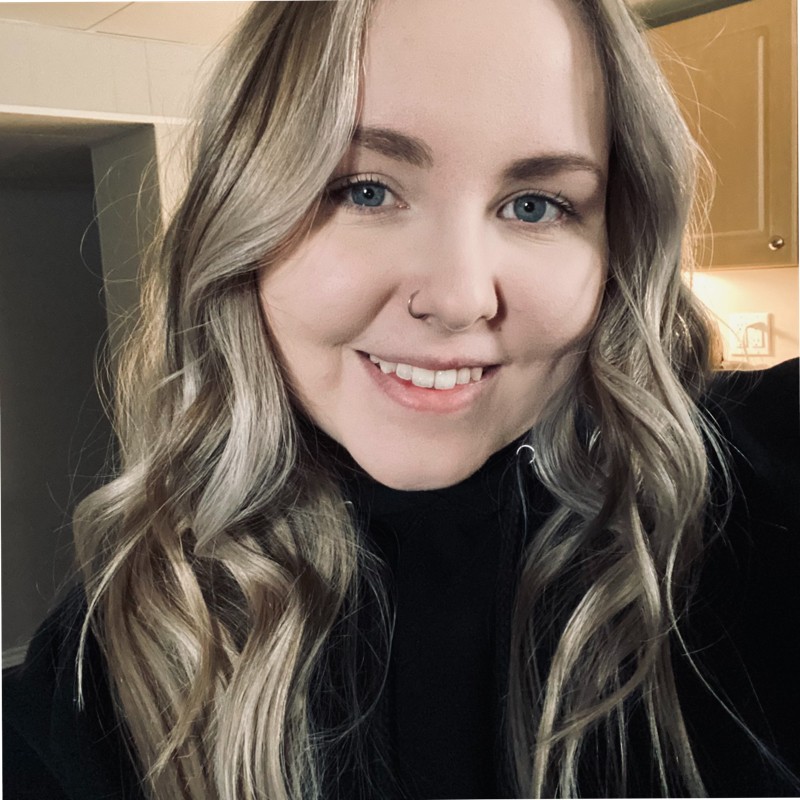 Outreach Worker (Criminology, BA)
Janessa Walters, YMCA
By Abby Lawson, Career Centre Assistant

Janessa completed a Bachelor of Arts degree in Criminology at Laurier Brantford. Throughout her time at Laurier, she commuted to classes and participated in Laurier Off-Campus University Student's (LOCUS) activities. She also volunteered at Nova Vita Domestic Violence Prevention Services, a local Brantford community-based organization. As a volunteer at Nova Vita, she worked through donations as well as in the Youth Programs. The Youth Programs are an important part of Nova Vita's programs, to give mothers childcare while they are receiving counselling services. In addition to volunteering at Nova Vita, Janessa worked at the YMCA as a Before and After School Educator for school-age children.

After completing her Bachelor's degree, Janessa completed a Graduate Certificate in Concurrent Disorders from Mohawk College. As part of this program, she completed a placement as a Crisis Intervention Worker at the Native Women's Centre. After more than a year Janessa began working at the Native Women's Centre as an Anti-Human Trafficking Case Supervisor. In this position, Janessa managed and aided in suicide prevention, psychological aid, therapy and overall providing one-on-one support and counselling for women experiencing crisis.
Janessa then started working at the YMCA as a Youth Outreach Worker. This program helps youth and students in one-on-one meetings which help them reach their goals. In addition, Janessa also facilitates workshops that focus on skill development for the youth participants. This program was created to aid children in all the changes they were facing and help them to manage and overcome these hardships. In this role, Janessa uses active listening to ensure clients feel heard and listened to when sharing their feelings or experiences, as well as communication skills with clients. Janessa is also sure to set clear boundaries to keep her and the clients safe.
Skills that are required for students looking to enter this field include empathy, critical thinking, patience and advocacy. These skills will help to have a better sense of what is needed by clients and co-workers and overall aid in a smooth transition into the social service and counselling field.
When asked what the most important thing she learned while attending and studying at Laurier, Janessa's answer was to stay involved and to create connections. One of Janessa's biggest regrets while attending university was not being involved more. If she can give one piece of advice to current students, it would be to get involved and join clubs/activities you are interested in.

Janessa hopes to return to Laurier to complete her Master of Social Work to further her career. She sees herself working in the addictions field as an addiction counsellor or working in schools in accessible learning and academic advising. Overall, Janessa's end goal is to work as a Counsellor helping those in need.