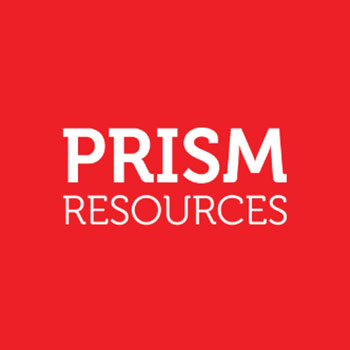 Board of Advisors Meeting Minutes: Feb. 7, 2020
Attendance
Advisors Present
Helena Keirstead, chair
Karin Schnarr
David Wheatley
Sepideh Yeganegi
Matthew Rohweder
Jessica Smith
Bruce Everett
Kara McDowell
Matthew Duncan
Prism Resources Employees Present
Madison MacLeod, president
Jessica Duncan, VP HR
Julio Mendoza, VP member relations
Avishya Uchil, VP marketing
Michelle Stratulat, VP training
Amir Ghaemian, data analyst
Katya Kisselev, marketing coordinator
Harry Wang, marketing coordinator
Samuel Thomas, training manager
Romario Brown, desk manager
Erika Pretrosyan, trainer
Tanvi Sachdeva, MSR
Agenda
Approval of Nov. 29 Meeting Minutes
The meeting began at 12 p.m. with the approval of the Nov. 29 meeting minutes. Goals are to continue Prism continuity and ensure documentation is updated.
Financial Update
The budget that was presented was dated April 30, 2020. Revenue decreased by $40,847, mainly due to increased opt-out rates due to student choice initiative. The opt-out rate is at 13%. Expenses are expected to decrease by $44,187 and there is a projected surplus of $30,462 at April 30.
Training Department Updates
This term Prism Resources ran its first staff and faculty excel training course. The course was a huge success and sold out within days. This is deemed a great revenue source for the program going forward and does not require much additional work for the team. Prism Executives discussed the future of Nielsen courses as they have experienced historically low attendance rates and have a high cost to run due to expensive software licenses. The main cause for low attendance appears to be a disconnect and low understanding that Nielsen is a marketing course. Going forward Prism Resources should target faculty members to help promote Nielsen as an important skill for those specializing in marketing. Prism will be creating a MyLearningSpace page for Prism members, this will help with the promotion of events, notifying members of updates, new rentals, and upcoming training courses. CapIQ is going through legal review and will be ready to be launched by the end of this term.
End of Term Survey
There were 493 responses. The questions that were asked were about individual departments and future initiatives. The member specialization interests were in the following order –1) Finance, 2)
Marketing, 3) Accounting. Future initiatives that were selected by members were Google Analytics (70%) and Adobe (50%).
BOA Format Discussion
Prism Executives asked for feedback from board members as to how to improve meetings and make them more productive in the future. Using a consent agenda for future meetings and focus on creating smaller groups where BOA members can give feedback on their areas of expertise was discussed as possible changes. The board suggested that Prism focus on the areas where Prism needs feedback first, then go into the update topics.