Prism Resources
Attention Members -  please be advised that Prism's operations will be closed from December 22, 2023 to January 21, 2024. 
Rental Returns: 
All equipment has to be returned by the due date specified on your order. Overdue equipment will incur late fines of $5 per calendar day, as per the Prism Terms and Conditions. If you are unable to return equipment by December 21st at 4:00 pm, please email support@prismresources.ca to coordinate your return. 
Rental Service: 
Due to Prism service desk renovations taking place in LH1014, the rental service will be delayed until the first week of February. The official date will be communicated to members, via email, closer to the start of operations. We apologize for the inconvenience that this extended closure may cause. 
Training Service: 
Prism training courses will begin in the week of January 22nd. Courses will continue to be offered in person and virtually. Please keep an eye out for our training schedule at prismresources.ca.
Breaking Into Wall Street:
Members who have purchased a Breaking Into Wall Street license during this time will have to wait until Prism re-opens on January 22nd to redeem their license.
If you have any questions about our services for next semester, please email support@prismresources.ca.
__________________________________________________________________________________ 
Welcome Prism members!
Prism was established in 1991 as Providing Resources for Information Systems Management. We are a student-run program of Lazaridis School of Business and Economics, providing services and support to Laurier students under three pillars: Equipment rentals, Training Courses and optimal Study Spaces.
Our mission is to 'bridge the gap' between technology and students by providing resources that enable our members to excel, both during their time at Laurier and beyond.
Our Locations
Prism Resources Service Desk
Lazaridis Hall Room 1014
64 University Ave. W, Waterloo
Hours of Operation: Weekdays from 10:00 a.m. - 4 p.m., closed on weekends. 
The Prism Centre
Lazaridis Hall Room 1014
64 University Ave. W, Waterloo
Located just in front of the Member Services Desk, the Prism Centre features a spacious workspace, ideal for study and collaboration.
The CI Financial Finance Lab
Lazaridis Hall Room 1015
64 University Ave. W, Waterloo
This lab offers a great environment to practice and study. The space is equipped with 30 computers and 11 Bloomberg terminals to facilitate learning.
Our Team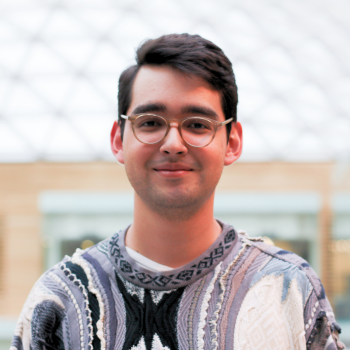 Julio Mendoza
President
E: julio.mendoza@prismresources.ca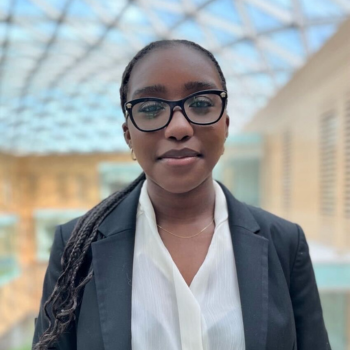 Zoell Richards
Vice President of Human Resources
E: zoell.richards@prismresources.ca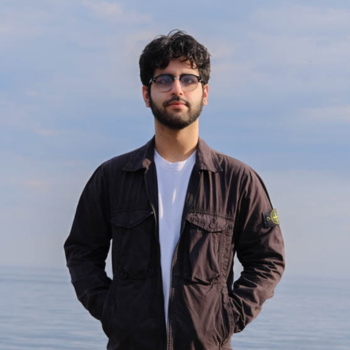 Mubin Qureshi
Vice President of Training Services
E: mubin.qureshi@prismresources.ca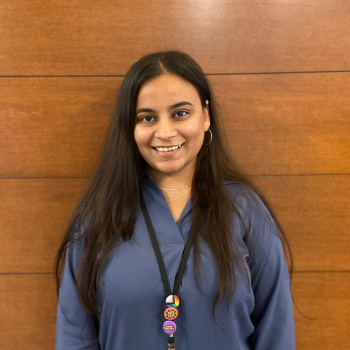 Mannat Kaur
Vice President of Member Relations
E: mannat.kaur@prismresources.ca