Prism Resources
*COVID-19 On-Campus protocols are being followed.*
Prism was established in 1991 as Providing Resources for Information Systems Management. We are a student-run program of Lazaridis School of Business and Economics, providing services and support to Laurier students under three pillars: Equipment rentals, Training Courses and optimal Study Spaces.
Our mission is to 'bridge the gap' between technology and students by providing resources that enable our members to excel, both during their time at Laurier and beyond.
Our Locations
COVID-19 On-Campus protocols are being followed.
Prism Resources Service Desk
Lazaridis Hall Room 1014
64 University Ave. W, Waterloo
Hours of Operation: Weekdays from 10 a.m. - 4 p.m., closed on weekends. 
Please note: Prism will be closed for holidays from Dec. 20, 2021 - Jan. 7, 2022
The Prism Centre
Lazaridis Hall Room 1014
64 University Ave. W, Waterloo
Located just in front of the Member Services Desk, the Prism Centre features a spacious workspace equipped with Apple and IBM computers, ideal for study and collaboration.
The CI Financial Finance Lab
Lazaridis Hall Room 1015
64 University Ave. W, Waterloo
This lab offers a great environment to practice and study. The space is equipped with 30 computers and 11 Bloomberg terminals to facilitate learning.
Our Team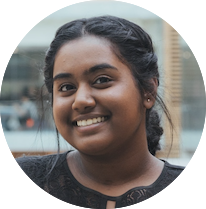 Abirna Senthilkaruniyan
President
E: abirna.senthilkaruniyan@prismresources.ca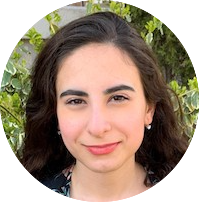 Manar Hassan
Vice President of Human Resources
E: manar.hassan@prismresources.ca

Louay Chauki
Vice President of Training Services
E: louay.chauki@prismresources.ca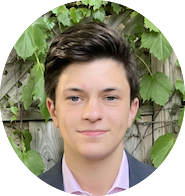 Mark Kestenberg
Vice President of Member Relations
E: mark.kestenberg@prismresources.ca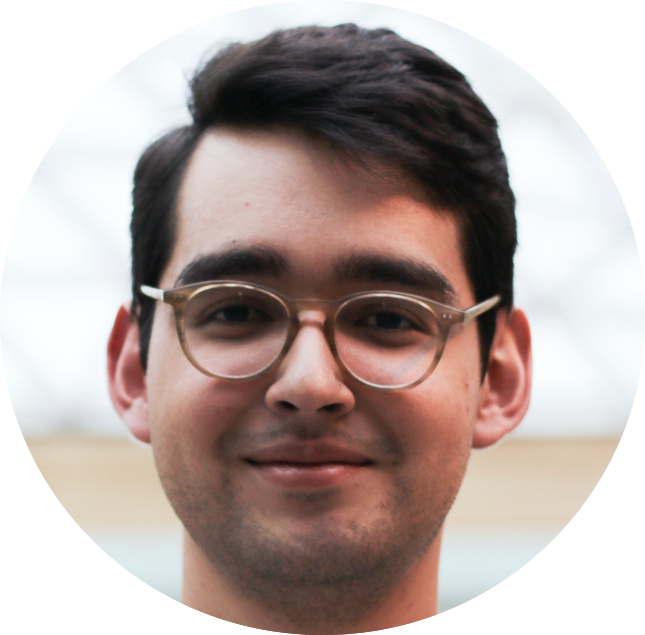 Julio Mendoza
Interim Vice President of Member Relations
E: julio.mendoza@prismresources.ca



Luke Jansz
Vice President of Marketing
E: luke.jansz@prismresources.ca
Fall 2021 Course Schedule
Ready to enrol in a course?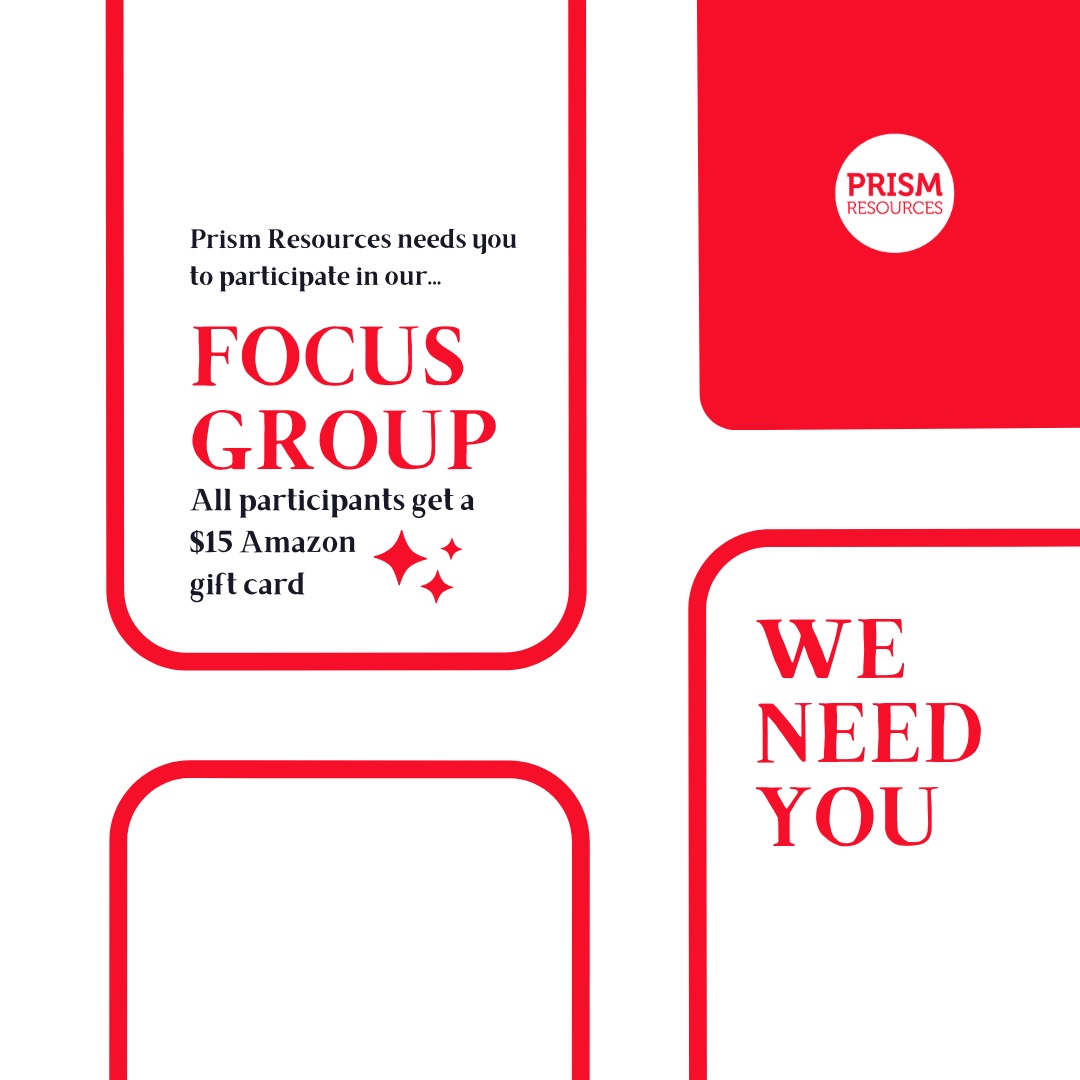 Prism Resources needs you to participate in our Focus Group.
Who is Eligible?
Participants must be Prism members opted in for Fall 2021. 
How many participants do we need? 
30
When do we need you? 
ONE of: 
Mon. Nov. 29 from 5-6 p.m.
Tues. Nov. 30 from 5-6 p.m.
Wed. Dec. 1 from 5-6 p.m. 
All participants will receive a $15 Amazon gift card. 
Complete the form to register.