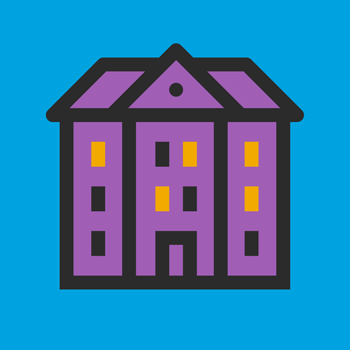 Roommate Match Up
In a world still recovering from the effects of COVID-19, it is harder than ever to make meaningful connections and seek out potential roommates. To help you connect with outher students who are looking for off-campus housing, LOCUS hosts Roommate Match Up sessions during academic year. 
How it Works
Think of the Roommate Match Up experience like a speed dating event to find your roommate. You will be paired up or split into small groups over the course of an hour. During this time, you can get to know other students, discuss housing preferences and roommate expectations.
Feel free to attend as many of the sessions being offered until you say "Yes!" to a roommate.
The Student Rights Advisory Committee will be at the event and will briefly present the house hunting process once you have found your roommate(s).
More Roommate Match Up sessions will be held in the coming months. Watch this page for more updates!