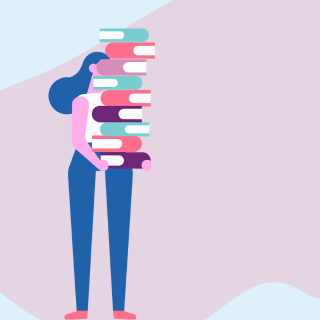 Plan Ahead for Further Ed Month
Wondering about your career options? Considering further education after Laurier? You are not alone! Over 30% of Laurier undergrad students pursue further education within one year of graduating according to our 2020 Laurier Graduate Survey Report. Whether you have a specific program in mind or are curious about exploring your options and learning application requirements, join us for our virtual Plan Ahead for Further Ed Month in March to map your next steps.
Plan Ahead Workshops
Career Centre Further Education and Employment Consultants, Lisa Roy and Emma Scholtz, will share information about admission requirements, application procedures and tips for some of the most popular further education pathways.
Plan Ahead for Assessments and Qualifications
Additional external guests will also share information on LSAT Writing and the CASPer assessment tool.
Sneak Peek at Application Portals
Curious about what Ontario's law school, med school or teacher education's application looks like and what is required? Join us as we log onto each portal to show you what to expect for application season.
Further Ed Conversations
Got questions? We have answers! A week of sessions on key areas of many applications. Pop in, get some tips, some direction or ask your questions!
Studying Abroad
Thinking of completing your further education program outside of Canada? Check out these study abroad sessions.
Here to Assist Your Planning and Preparation
Preparing and applying to further education programs can be overwhelming, but the Career Centre is available to assist you.
Further Education appointments are open year-round for individual advising about grad school applications and tests, information about professional programs including teacher education and law, preparing personal statements or applying to college programs.
Additional further education resources, including information about preparing for grad school, is also available on our website.