Non-Profit Sector Experiential Certificate
The Non-Profit Sector Experiential Certificate is a hands-on certificate program that will provide you with the knowledge and practical skills to engage in the community and build skills for your career.
Certificate Components
The Workshop Component
You will complete four workshop modules on:
Understanding Self
A guided exploration into personal values, an understanding of oneself and their communities.
Understanding the Non-Profit Sector
Evolution, current trends, organizational models, challenges and opportunities.
Skills and Professionalism in the Workplace
Identifying personal skills and areas of growth, skills needed in the non-profit sector.
Critical Reflection
Analyzing personal experiences, questioning assumptions and reactions, and determining how one's beliefs and experiences can impact them in the future.
The Experiential Component
This component provides the opportunity for you to deepen your learning and gain practical experience with a non-profit organization through 15 to 20 hours of volunteering during an academic term. You can complete this opportunity throughout the term or during fall or winter reading week.
The program facilitator works with you to identify a community organization you are interested in supporting and the facilitator coordinates the logistics of the placement. If you are already volunteering, arrangements can be made to use this experience for the experiential component.
Register for the Certificate
The certificate is offered each term and includes four sessions over a 6-week period. The certificate is open to students from all campuses. To register, log in to Navigator and view the Career Centre event calendar. To learn more about the certificate, contact Lydia Awuah-Mensah at lawuahmensah@wlu.ca. 
Session Dates
Mondays 1 - 2:30 p.m., January 29, February 5, 12 and 26 (In-person)
Tuesdays 10:30 am. - 12 noon, January 30, February 6, 13, and 27 (Online)
Wednesdays 5 - 6:30 p.m., January 31, February 7, 14, and 28 (In-Person)
 
What Students Are Saying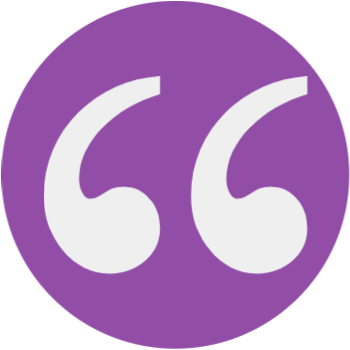 I decided to join the Non-Profit Sector Experiential Certificate to gain experience and help me figure out what direction I wanted to go with my degree. During the workshops I learned how important it is to reflect on my own values and align myself with an organization that matches those values. Through the certificate, I secured a volunteer placement at the Food Bank of Waterloo Region. Through this placement, I made some great connections in the community and gained experience in the field I want to go into. Seeing first-hand how generous the community is was incredibly rewarding.
I would recommend this program to students who are interested in the non-profit sector or are unsure about what they want to do after graduation. This is an awesome program to make friends, build your professional network, gain some valuable skills and experience, and help with career planning.
---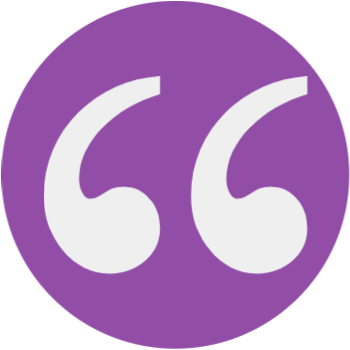 Participating in the Non-Profit Sector Experiential Certificate provided me with many new skills and competencies for working in the non-profit sector and has personally impacted me and my future approach to volunteering or working in this sector.
I noticed personal development as I became more aware of and grounded in my core values. I also became more passionate about working in and supporting the non-profit sector as I discovered its alignment with my values and my desire to devote my work to community and individual care and development.