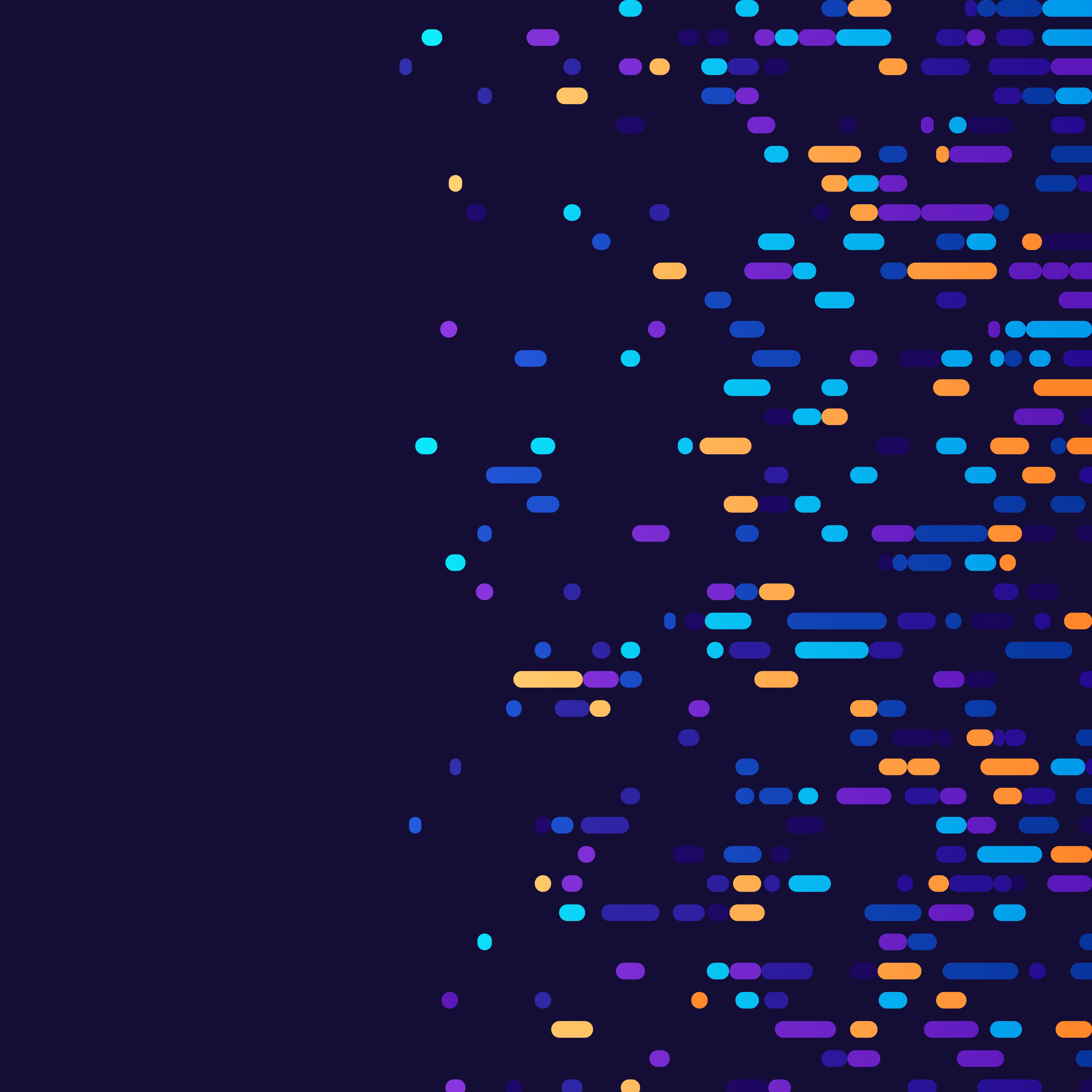 Opportunities & Challenges of Generative AI Tools in Academia: Resource for Students in Teaching Roles
Introduction: What you need to know
Generative AI is a type of artificial intelligence that is capable of creating new content, such as text, code, images, and audio, by learning from a dataset. Its creation and synthesis of realistic and personalized content at scale poses concerns related to authorship, academic integrity, and bias, but also presents unique opportunities to emphasize the learning process with students. Even when individuals don't consciously engage with generative AI, it is already integrated into products and services that we use every day. Companies like Microsoft use generative AI for predictive text in Word, and PowerPoint's Slide Designer feature uses OpenAI's image-generation models to suggest slide layouts based on their content. Generative AI also has potential as a tool for accessibility.
Some examples of generative AI include:
At Laurier, we are choosing to embrace generative AI as a tool for student learning while also being mindful of uses of this technology that can diminish agency, creativity, expression, curiosity, authenticity, critical thinking, and deep and meaningful learning. If you haven't explored these tools, consider trying ChatGPT other generative AI yourself to better understand how this technology works, and the challenges, limitations, and opportunities it presents.
Conversations to Have with your Supervisor
Understanding the role that generative AI can or cannot play in your teaching role and how to ethically engage is a critical conversation to have with your supervisor or course instructor. It is important to consider and reflect on how to mitigate the challenges and concerns generative AI presents for academic integrity, and how to productively and ethically engage with generative AI tools when applicable. Some topics you could discuss with your supervisor include:
what generative AI is and what role it does/does not play in the course;
a shared understanding of generative AI's uses and limitations as a tool for scholarship;
articulating permitted uses of generative AI in course activities and assessments (if appropriate);
defining how students should cite generative AI if its use is permitted, and what to watch for in submitted materials;
what the policies and penalties for academic dishonesty are and what your role is in determining when submitted material should be brought to your supervisor's attention.
Supporting Academic Integrity as a Student Teacher
The challenges to academic integrity posed by generative AI echo those of Wikipedia and Google in the early 2000s when students were using these tools both productively — to augment their library research and writing — as well as unproductively — by copying information uncritically and relying too heavily on internet sources. Today both Wikipedia and Google are embraced as important research, teaching, and learning tools by many, if not most, in higher education.
As with all course-related responsibilities, it is important to discuss with your supervisor the challenges for academic integrity that generative AI might pose in the course you are responsible for and how you are expected to address those challenges. You can familiarize yourself with the policies and penalties for academic dishonesty and determine with your supervisor when to bring forward any concerns. However, if at any point you have concerns regarding misuse of generative AI when viewing student materials, please check in with your supervisor and make sure you understand when and where students are allowed to incorporate generative AI into their course work.
Plagiarism Detection Tools
As generative AI evolves and proliferates, Laurier will explore technologies that can identify generative AI outputs, such as TurnItIn, while continuing to support and enhance a culture of academic integrity at our institution. Discuss with your supervisor what plagiarism detection tools, if any, will be used in the course and ask for support to understand how they work and how you are to use them.
Supporting a Culture of Academic Integrity
There are a range of ways to both reinforce academic integrity and support student learning in response to generative AI and its likely proliferation. You can work with your supervisor to support a culture of academic integrity by discussing what causes students to cheat (for example, issues in time management or stress) and any evolving teaching practices that supervisors may want you to integrate to support a positive approach to academic integrity.
Consider approaching your teaching role with a relational pedagogy framework:
"Relational pedagogy develops connections between learners and this presupposes a learning environment planned with the intention of forging and nurturing learning relationships. Arguably, the foundations for such a learning environment are grounded in trust, a sense of belonging, reciprocity, and an openness to students and teachers learning from one another (Cook-Sather & Felten in Su and Wood 2023)."
Developing meaningful relationships in classrooms helps support student motivation and engagement, and builds trust as a part of the learning process. Relational pedagogies demonstrate your interest and investment in student success and encourage students to value authenticity and ownership in the learning process and assessments. Some strategies include using ice breakers to get to know your students, learning student names and motivations, and knowing the resources available to both you and your students to support their learning.
Resources to support student learning: