Game Design and Development
Want to make games that matter?
In our Bachelor of Arts (BA) in Game Design and Development, you will design games that push the medium and minds forward, exploring, expanding, and innovating how different types of games engage players, share experiences and transform lives.
Key Elements of the BA in Game Design and Development
Learn the fundamentals of programming and art to create functional prototypes for video games and board games while preparing to work with a multifaceted development team in the game industry.
Tell your own stories and the stories of others through game design projects that are designed to help you build your portfolio while you communicate through games that represent diverse points of view.
Participate in campus, community and corporate experiential learning opportunities such as game jams and research projects to gain hands-on experience and build your professional portfolio.
Analyze the values and messages that games convey and then design meaningful and inclusive games based upon prosocial values using player-centric and critical design techniques.
Create games that can inform and motivate players in areas like education and training, health care, journalism, and social justice.
Key Benefits of the BA in Game Design and Development
Develop in-demand job skills – including creativity, writing and visual design, critical thinking, problem solving, and iterative design processes – to create design documentation and prototypes using critical design techniques for games.
Connect player-centered design techniques (techniques that start with the impact the games can have on the player and the ethical use of games) with prosocial design skills (techniques that encourage constructive and supportive relationships between players) to communicate meaningful messages through immersive experiences such as video games, board and card games and escape rooms.
Explore different types of games that matter:
- Design wholesome and cozy prosocial games and get involved with the Wholesome Games Community.
- Develop impactful games using critical design concepts that challenge the status quo of game design and question assumptions in society.
- Create games for learning for community and corporate organizations and communicate through games while sharing your stories and the stories of others through meaningful gameplay.
Release a game before you graduate – In your third year, you will create your own game and in your fourth year, you will work with a team to create a meaningful game in your year-long Capstone Project. The goal of both projects is to create games that you can release to the public and prepare future entrepreneurs to work with the Laurier LaunchPad.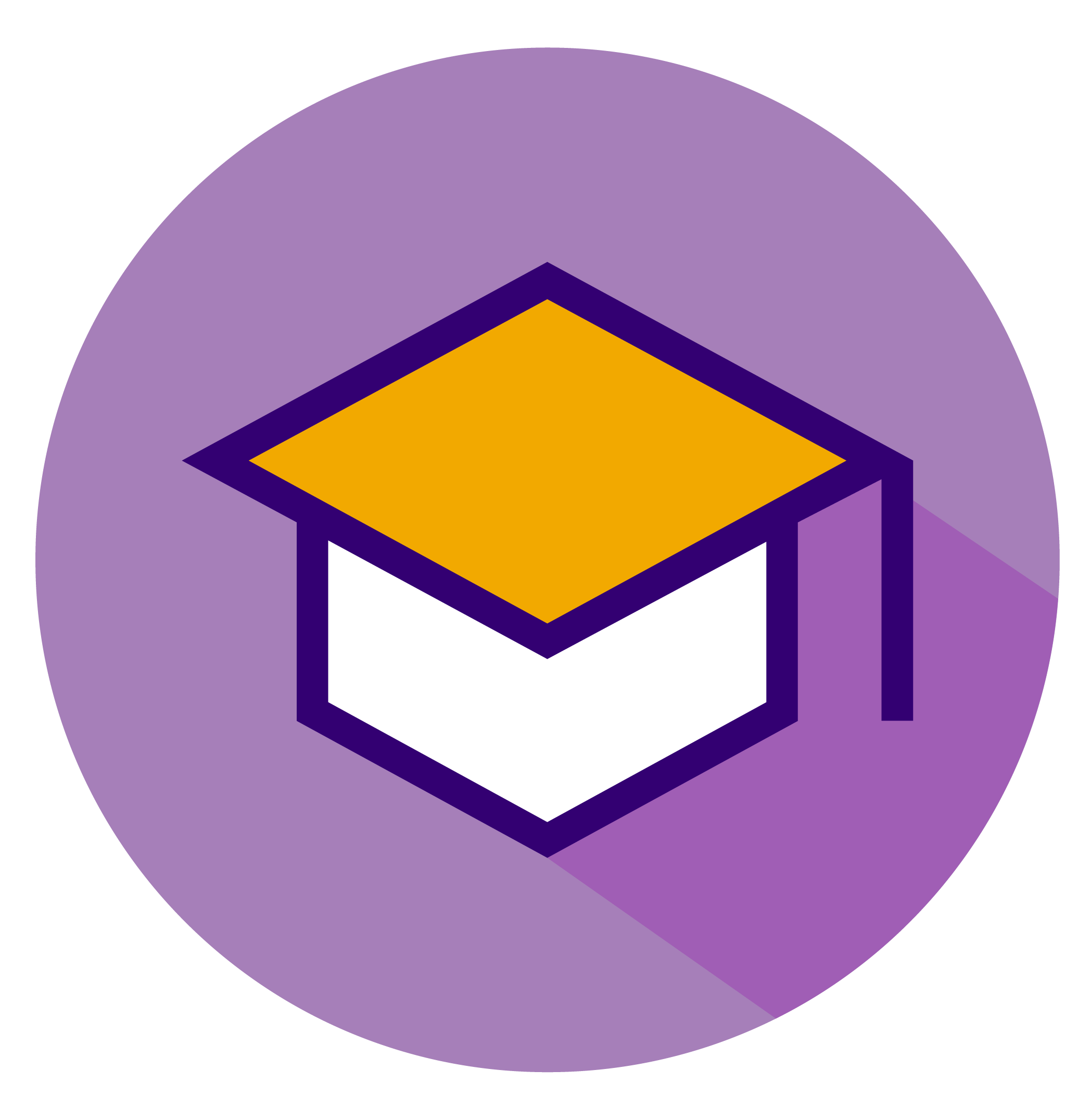 Your Experience and Career Guide
Make the most out of your university career by taking advantage of all that Laurier has to offer you. Explore the Game Design and Development experience and career guide to learn ways you can extend your classroom experience into the world and the career opportunities available to you.