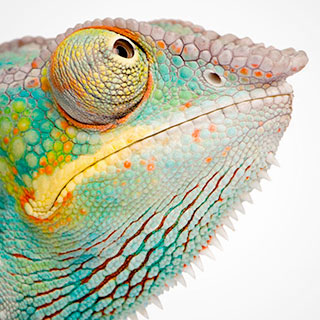 Give your feedback on Wellness Centre resources
Laurier is committed to supporting students' personal and academic success by providing appropriate, responsive, and helpful health and wellness supports.
The deans of students, along with the Student Wellness Centre staff at the Brantford and Waterloo campuses, invite students to share feedback about their experiences at Laurier's Student Wellness Centres.
Your feedback will be reviewed by the deans of students and the Student Wellness Centre leadership teams to inform our understanding of priorities and opportunities.
Online Feedback Form
To access the student wellness centre feedback form, you will need to enter your MyLaurier username and password. Your username and password are the same as when logging into MyLearningSpace, student Gmail or LORIS. Contact the ICT Service Desk at support@mylaurier.ca if you require assistance.
The anonymous feedback form should take approximately 10-15 minutes to complete and your participation is voluntary. The information you provide is kept strictly confidential unless you consent to the Student Wellness Centre sharing anonymized content/comments at the end of the form. Data will be kept confidential for a period of 18 months, then will be securely destroyed.
The form has been approved by the Office of Research Services under file 2018-16 as per University Policy 8.2.
Upcoming Feedback Sessions
Waterloo
Friday, March 23, 2018 from 9 a.m. to 11 a.m. in the Student Health and Development Centre. Visit the Facebook event page for more information.
Brantford
Thursday, April 5, 2018 from 1:30 p.m. to 3 p.m. in the Student Centre Multipurpose Room.