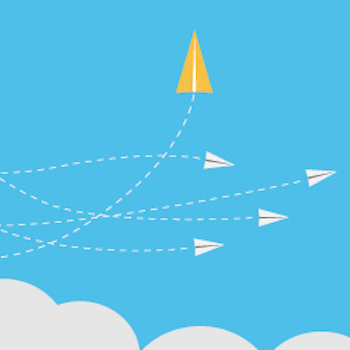 Course registration on LORIS has changed
The course registration system on the Laurier Online Registration and Information System (LORIS) has a new look! When you register for courses, you'll notice some new, user-friendly features.
You'll now be able to:
see any errors or holds on your account
access your schedule in a weekly calendar
identify any problems preventing registration
send a copy of your schedule to your email account
use LORIS on your mobile device or tablet
Course registration for the fall semester opens June 12 for first-year students and June 19 for returning students. July 15 is the last day you can register in at least one course to avoid a late registration fee.
For a step-by-step guide to registering with the new system, visit the Registration Guide. If you have questions or need extra help, reach out to Service Laurier.