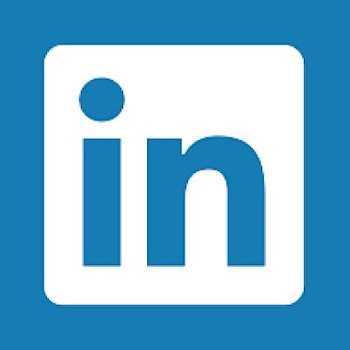 Professional development platform Lynda.com is upgrading to LinkedIn Learning
Lynda.com is upgrading to LinkedIn Learning on Aug. 19. This upgrade will give learners at Laurier exclusive access to even more high-quality online learning content.
Whether you are one of the many Golden Hawks already building your skills using Lynda.com or you will be logging in for the first time, this upgrade to LinkedIn Learning will offer you exciting new options for personal and professional development.
Benefits of the upgrade
All of the current Lynda.com content plus more than 5,000 new courses.
Personalized content recommendations.
Unique insight into what courses are trending in your discipline.
Improved, easy-to-use user interface.
Courses available in five different languages: English, German, Spanish, French and Japanese.
Before the upgrade
You can keep learning on Lynda.com until the transition on Aug. 19.
All of your learning history, certificates and playlists will automatically transfer from Lynda.com to LinkedIn Learning.
It is not required to have a personal LinkedIn account to access the learning library. If you currently have a LinkedIn account, you will have the option to connect it to your LinkedIn Learning profile when you log in for the first time after the upgrade. Connecting your accounts will give you more personalized recommendations but it is optional and not required to access learning content.
If you have any questions, please contact support@mylaurier.ca.
Please note that the ICT Service Desk will not be able to troubleshoot issues with general LinkedIn accounts or reset LinkedIn passwords.