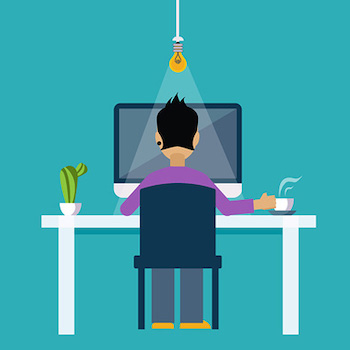 Course registration for fall 2020 and winter 2021
Most fall 2020 courses will be delivered online. We will work to identify aspects of programs and activities that we can provide in-person, as aligned with public health requirements.
Registration for fall 2020 and winter 2021 opens for returning undergraduate students and incoming transfer students from July 20 to 24. Registration for first-year students, graduate students and Faculty of Education students is already open.
Check Your Registration Date
To review your registration date and time, go to loris.wlu.ca/register and select "Prepare for Registration." For more information about registration start times, visit our Registration Dates page in the Course Registration Guide.
Course Registration Guide
If you need a refresher on course registration, make sure to review our four-step Course Registration Guide for important information regarding the undergraduate calendar, MyDegree, Browse Classes and the Visual Schedule Builder.
If you need remote learning assistance, refer to our Remote Learning: Student Support Hub, as well as our Golden Guide to Success in Online and Remote Learning.
Prepare in Advance
You can prepare your list of CRNs and 'back-up' course selections in advance so you are able to quickly register when your time slot opens. The "Prepare for Registration" area in LORIS displays any holds or other issues that may prevent you from registering.
Helpful Registration Resources