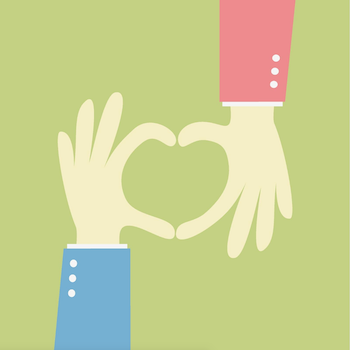 Supports for students with children
Dear Students,

I hope this email finds you well and navigating the start of the new semester as smoothly as possible.

I am writing to reach out to those of you who are parents with young children at home. Once again, your lives have been upended as a result of the COVID-19 pandemic, which has caused elementary students to return to remote learning mode until at least January 25.

These lockdowns place a profound burden on parents of young children, in ways that only you fully understand. Balancing the demands of parenting, supporting young children with remote learning, and attending to your obligations as a student—not to mention your and your family's well-being—is a significant challenge.

Laurier has designed a specific program for students with young children at home. The Peer Support program is designed to create a safe, inviting space where students can discuss student-life concerns with trained peer supporters who can help students with strategies to create school life balance while managing a family. The session is January 22 from noon to 1 p.m. and the online session can be accessed by clicking this link at the start time.

We know these are challenging times for all students, and Laurier continues to offer supports for remote learning, mental health, and more. Visit our Student Support Hub to access a range of supports and services.

Please know that everyone at Laurier is committed to providing whatever support we can offer you. Don't hesitate to reach out to the appropriate resources, whether student support services, professors, and supervisors (in the case of graduate students carrying TA responsibilities).

Please feel free to reach out anytime for help along the way.
Wishing you strength and health.
Sincerely,
Ivan Joseph
Vice President, Student Affairs