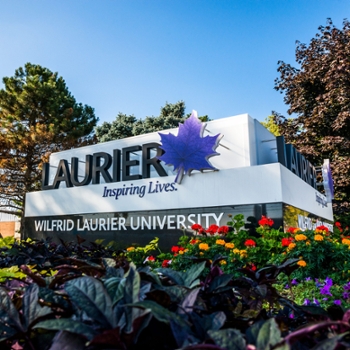 Information for new Golden Hawks
Welcome new Golden Hawks!
Move-in Day Information
Everything you need to know before moving onto campus: 
Orientation Week Event Information
The Wilfrid Laurier University Students' Union has organized Orientation Week from Sept. 1 to 7 on the Waterloo campus and Sept. 2 to 7 on the Brantford campus to help students to learn their way around campus, meet new people and get involved in student life.
For international students, International Orientation will take place Aug. 30 to Sept. 2.
For master's and PhD students, Graduate Student Orientation will take place Sept. 3 on the Waterloo campus.
Helpful Information for New Students
Helpful Information About Your New City