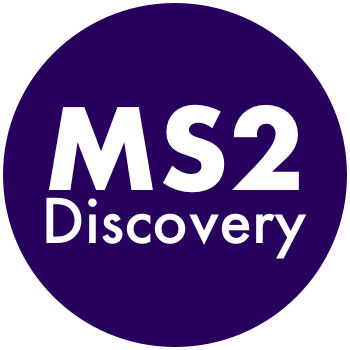 Data, Science, Computers, and Math as Ingredients of Today's Business
The MS2Discovery Interdisciplinary Research Institute Seminar
Speaker
Ivan Sergienko, Scotiabank
Ivan Sergienko is Director of Data Science & Analytics at Scotiabank. In his current role, Ivan leads a group of modellers making advanced customer analytics available to management and sales teams. The best part of his job is being able to leverage academic partnerships and his team's diversity of knowledge and backgrounds to solve real-life business problems. In his previous appointments with the bank Ivan developed models and policies for managing counterparty credit risk for traded products. Prior to joining Scotiabank, Ivan held research positions at Oak Ridge National Laboratory and Memorial University. In addition to his Ph.D. in Physics, he holds a Chartered Financial Analyst designation.
Title
Data, Science, Computers, and Math as Ingredients of Today's Business
Abstract
Buzz about data science and artificial intelligence is everywhere. Under the hood is a tremendous success of Statistics and Computer Science. We discuss how the scientific method is quickly becoming essential in many industries, and banking in particularly. We explore how students with developed research skills can benefit from this. We present examples of models and tools our group has built to measure customer value and predict their behaviour.
Further details are at
http://www.ms2discovery.wlu.ca/seminar/17_03_24.html
Refreshments will be provided.
For more information please visit us at
http://ms2discovery.wlu.ca/ms2events
Date
Friday, Mar. 24, 2017
Time
3 p.m. - 4 p.m.
Location
LH1009 (Lazaridis Hall, Room 1009)